Get tuned to the latest news, including the latest jewellery arrivals and exclusive updates.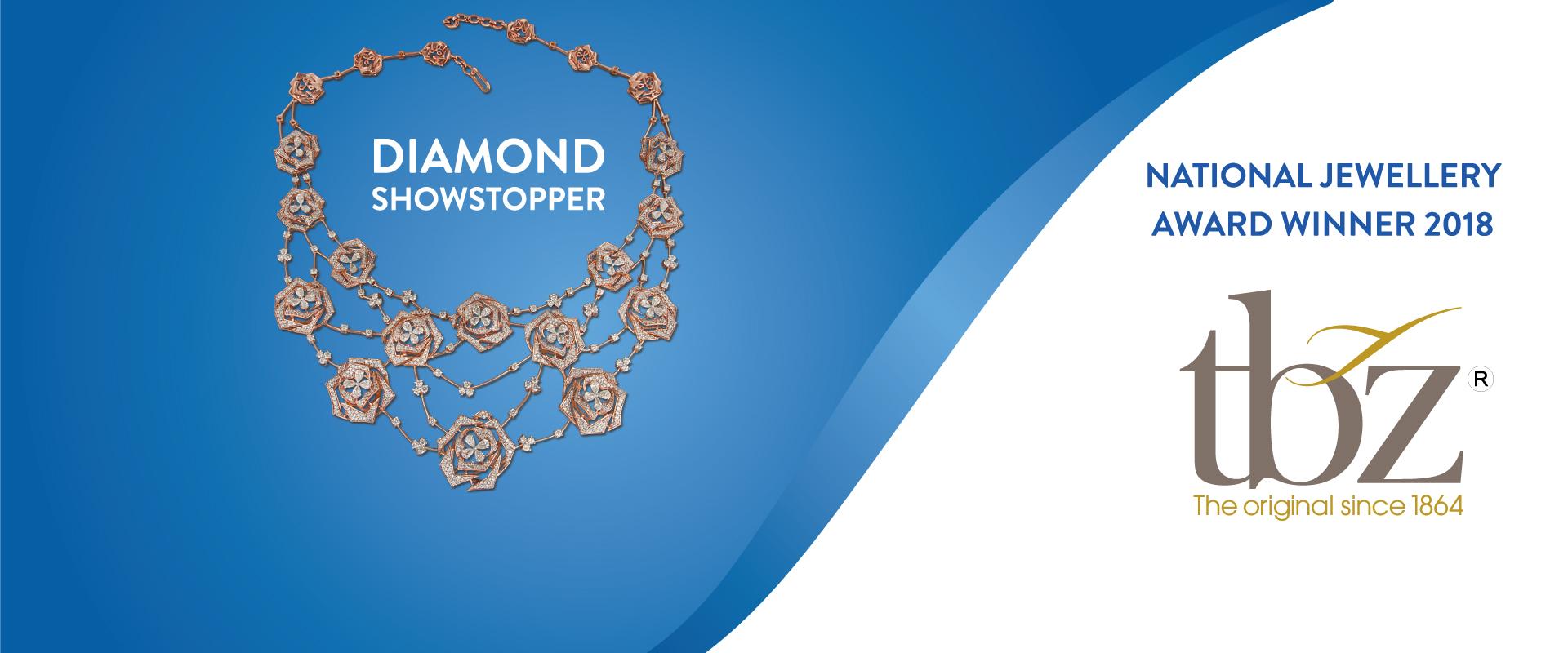 1 . National Jewellery Award Winner 2018 !
From amongst 800+ entries comprising the best jewellers in the country, TBZ-The Original wins 2 National Jewellery Awards in GJC's NJA 2018 for 'Showstopper Couture' (Contemporary Diamond Jewellery) & 'Treasure of Ocean' (Pearl Jewellery of the Year) categories.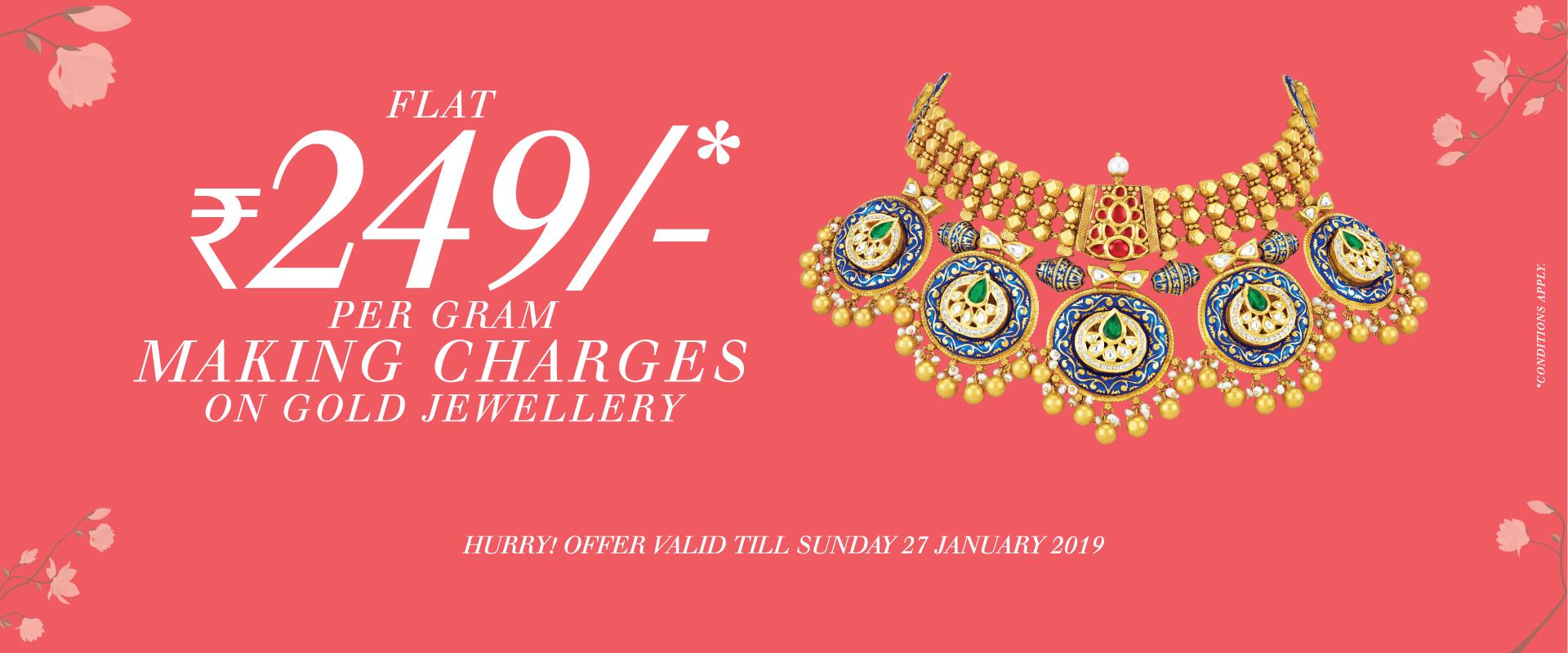 2 . Flat ₹ 249/gm making charges on Gold Jewellery
Unbelievable offer of Flat Rs. 249/gm making charges on Gold Jewellery launched from TBZ-The Original from 22nd – 27th January. Handcrafted and intricately designed Jewellery pieces are now available at exclusive prices. Visit any 'TBZ-The Original' store or make an appointment on our website today!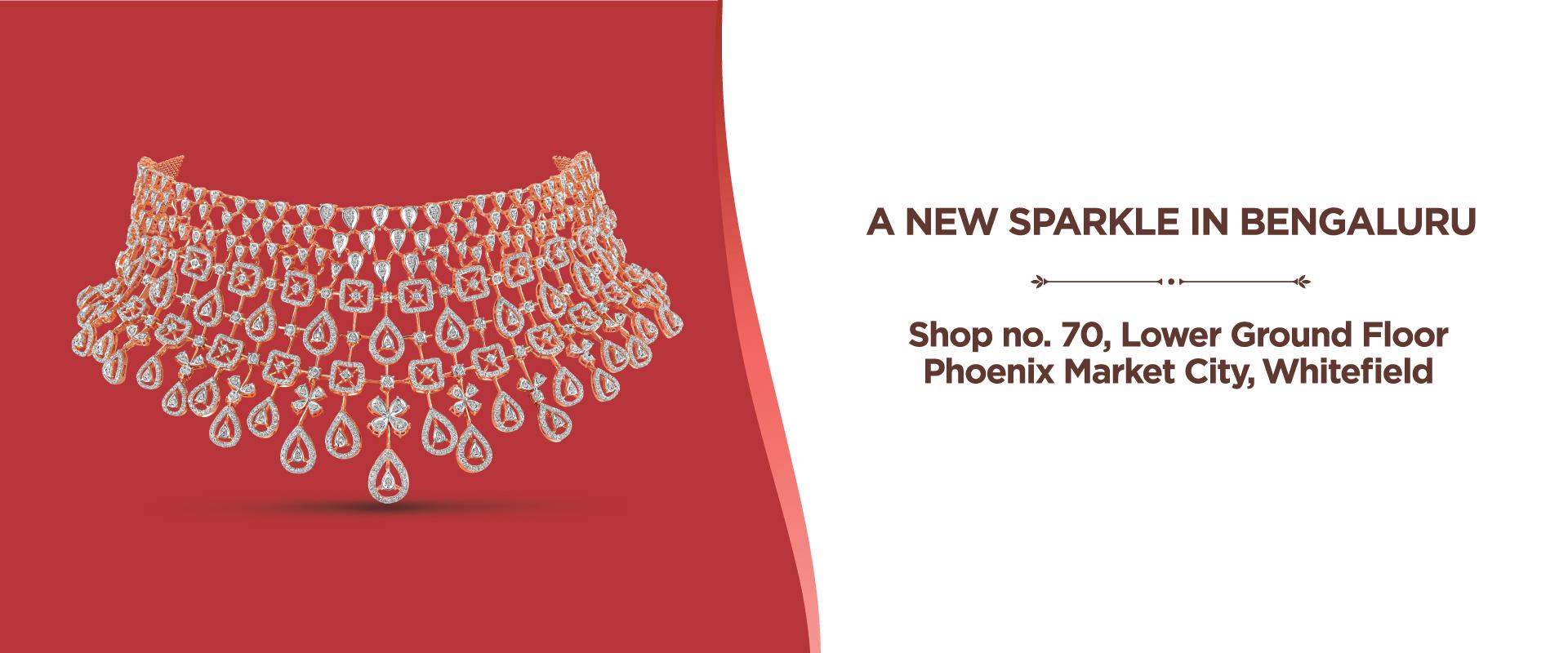 3 . We are now open in Bengaluru !
TBZ–The Original launches its first ever store at Bangalore in Phoenix Market City Mall, Lower ground floor at Whitefield Road. This is the 41st TBZ-The Original store across 29 cities in India. As a part of the new product range, designs will cater to every woman who wears jewellery to complete her look and not necessarily only for occasions.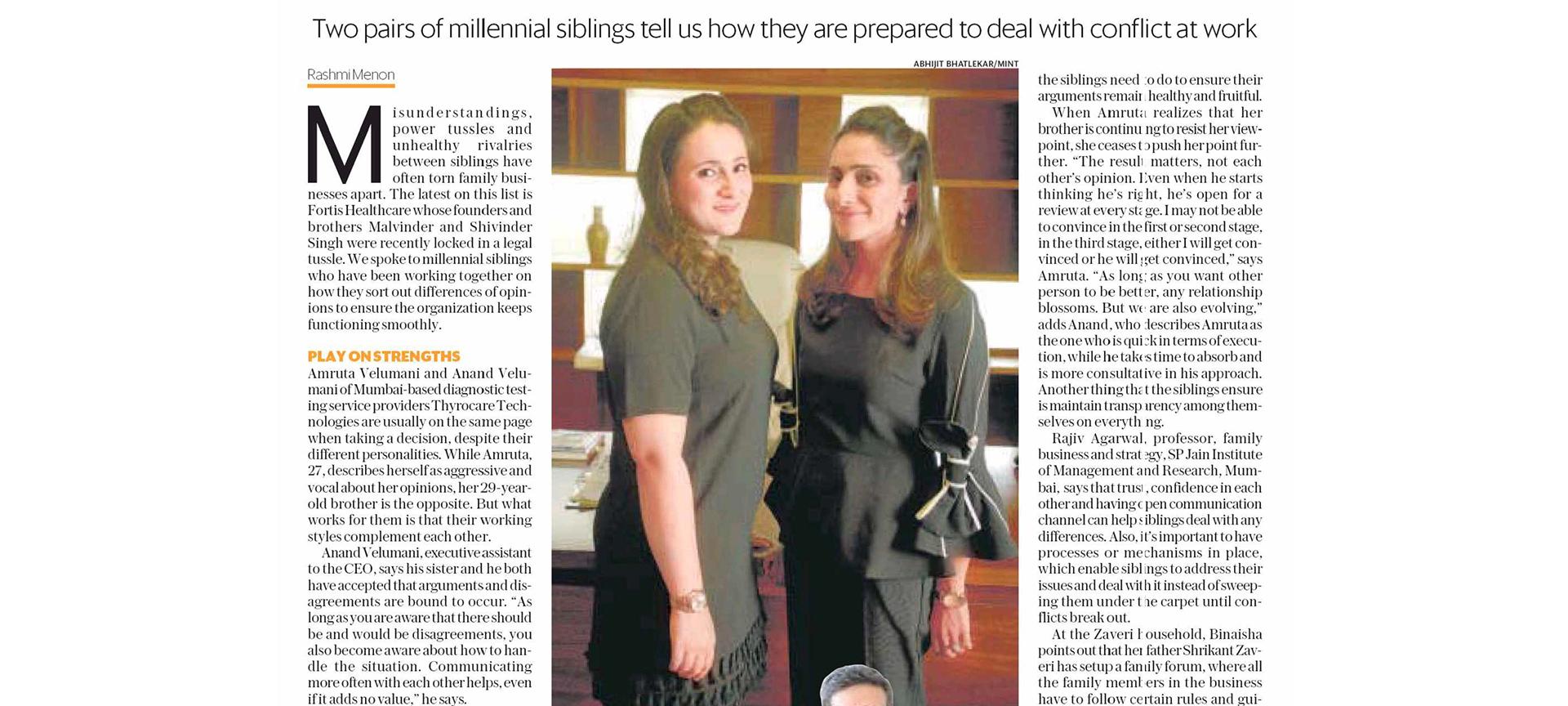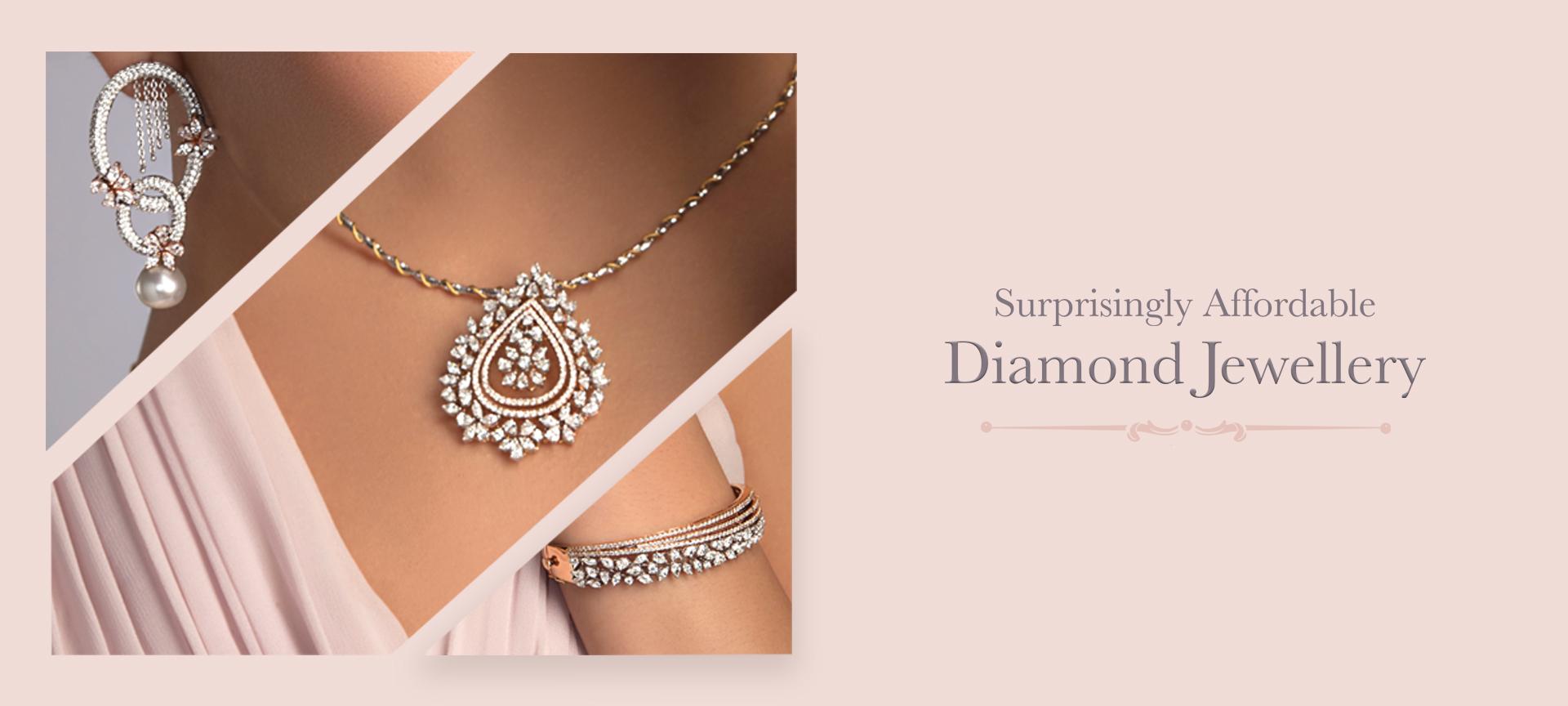 5 . Surprisingly Affordable Diamond Jewellery
Celebrate every occasion in life with diamonds that bring out your inner glow.
Our Affordable Diamonds Jewellery Collection starts at Rs. 50,000 and is available at a 'TBZ- The Original' store near you.
Find your nearest store here: http://www.tbztheoriginal.com/locations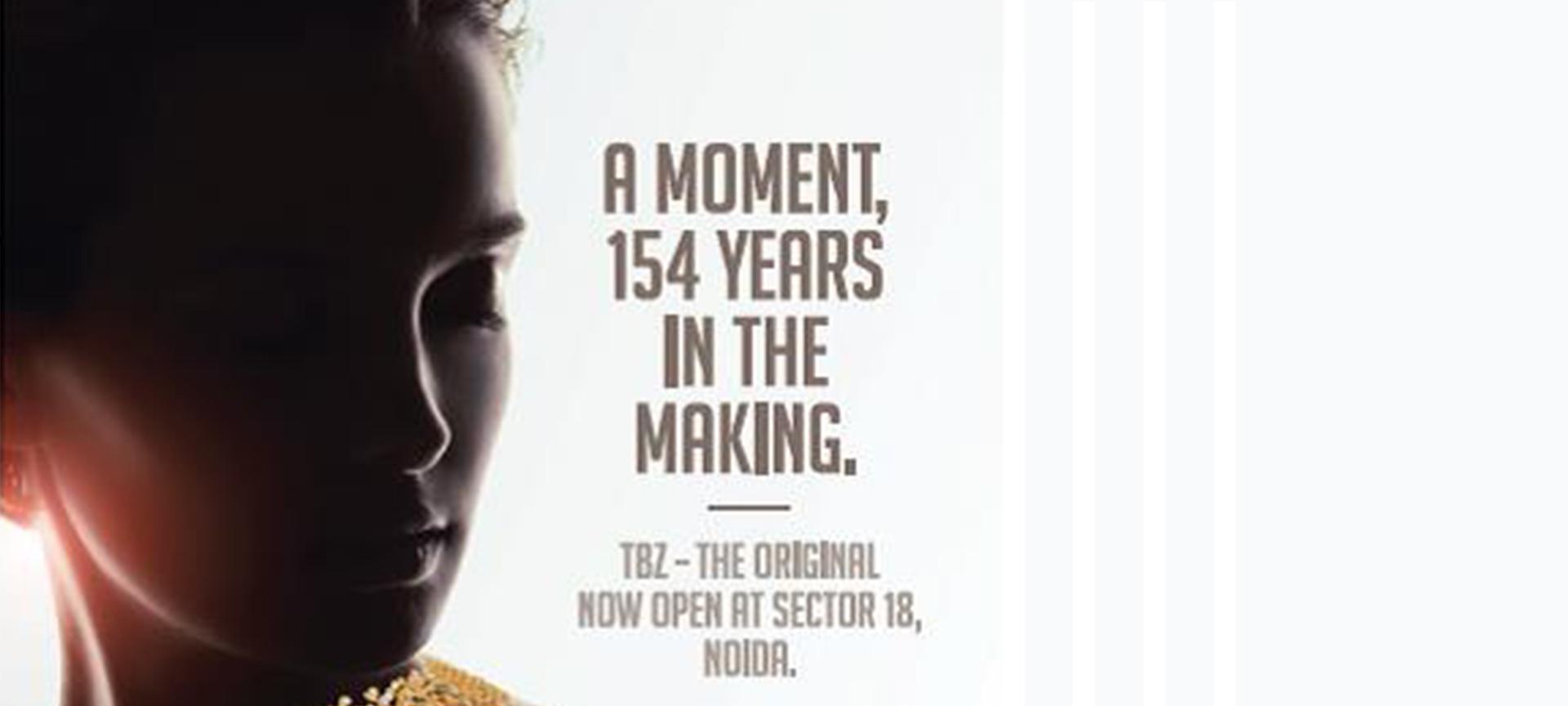 6 . We are now open in Noida !
TBZ-The Original launches its first store in Noida
It's a rare moment when an iconic brand - 154 years in the making – makes a grand entry into the City of Future, Noida!
TBZ- The Original is known for being the preferred choice of jewellery for Indian brides and is the perfect fit for Noida. Come and witness a wide array of innovative and attractive jewellery designs which showcase a mix of tradition & modernity.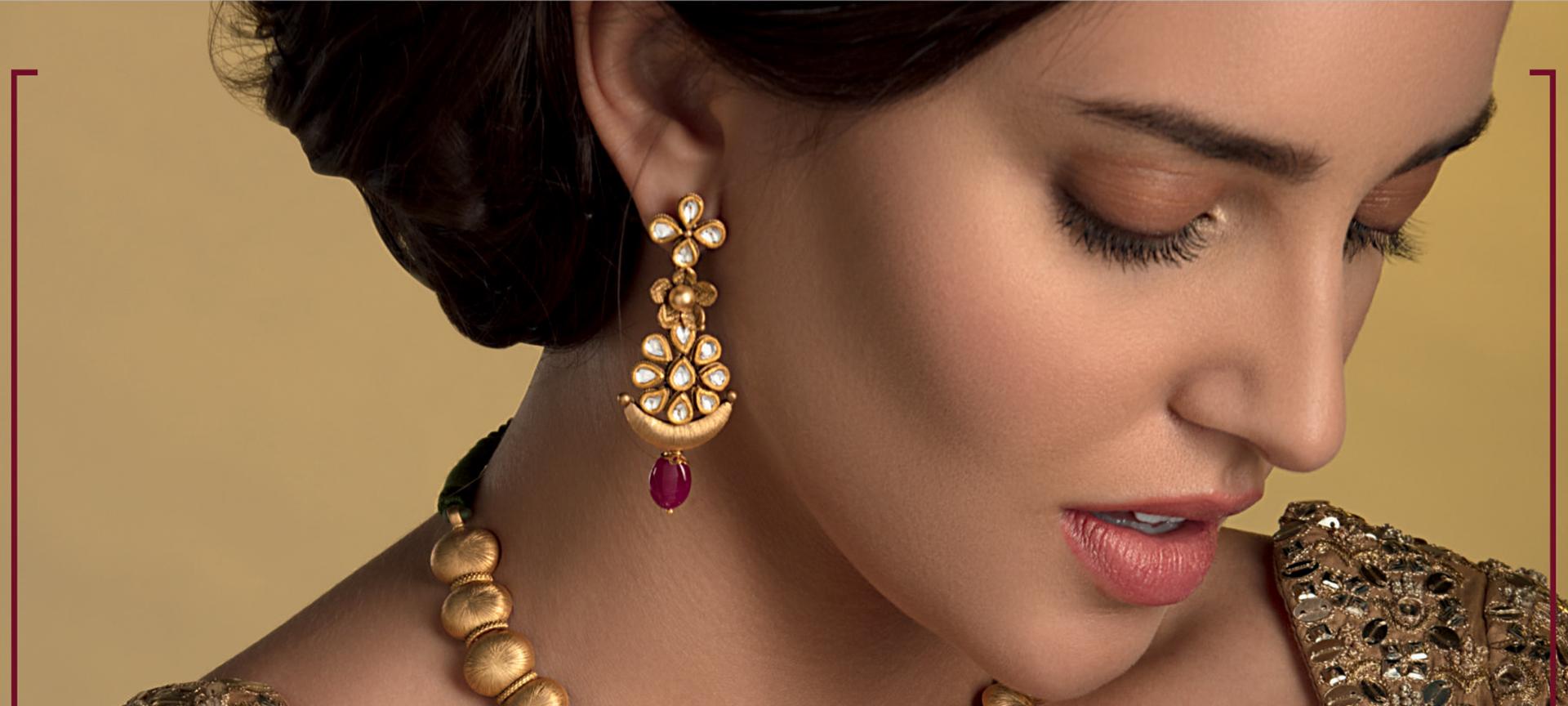 7 . TBZ – The Original introduces 7% making charges
TBZ-The Original is now offering 7% making charges on 22 kt Hallmarked Plain Gold jewellery. Consumers are always at the core of our business and this is a step towards transparency to empower them with the knowledge of pricing.