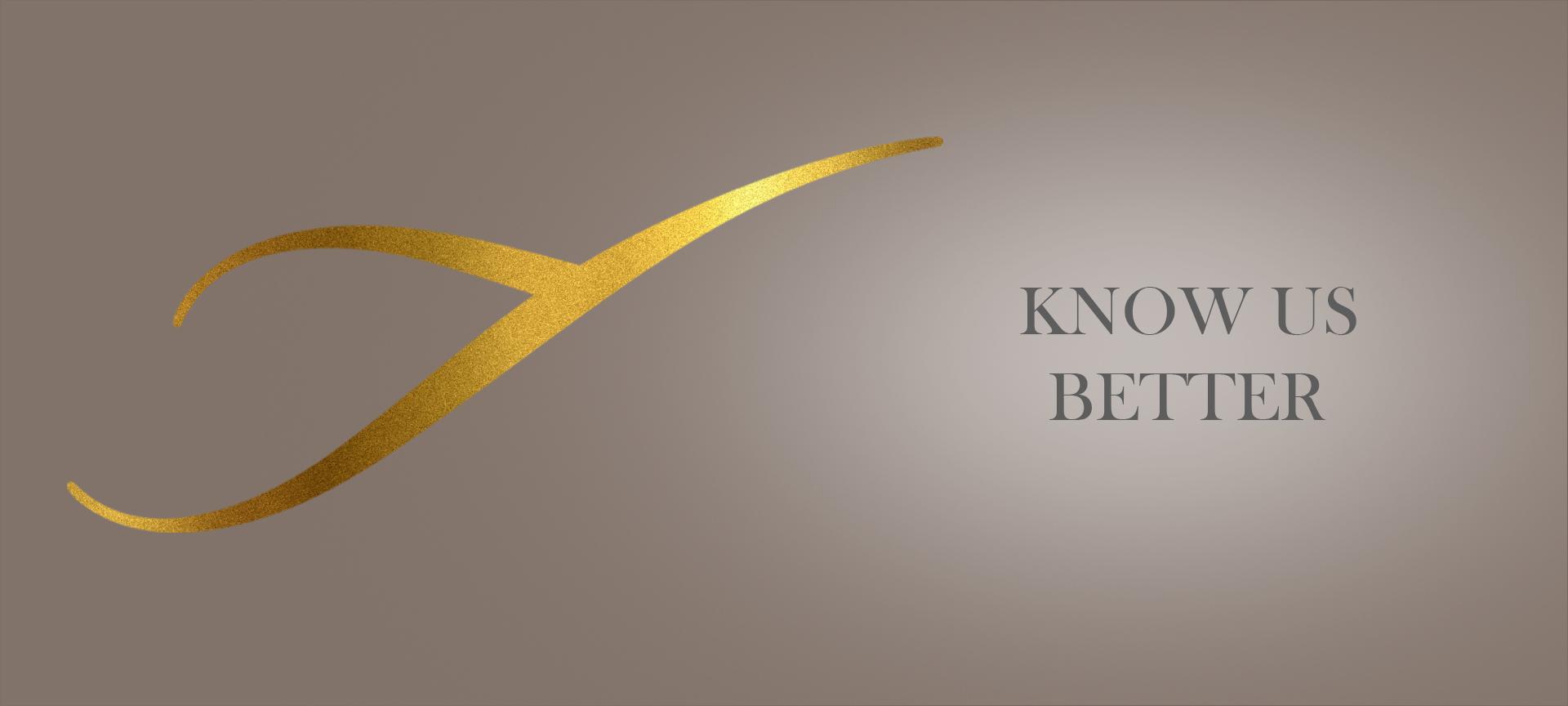 About Us
TBZ – The Original is a brand that is coveted for its promise of innovative designs, exemplary quality of workmanship and trust that spans over 158 years. Our brand has been synonymous with jewellery for weddings, celebrations and festive occasions as well for everyday wear for young India that has electric taste and seeks jewellery that is aspirational. Our enduring collection of aesthetically designed pieces epitomises the spirit of femininity, elegance and grace.
Inspired by our legacy and by staying true to the values of trust, quality and craftsmanship that we have inherited, we have carved a niche for ourselves. We have been at the forefront of designing traditional as well as contemporary collections and are trendsetters setting benchmarks of excellence in all that we do.
Every jewellery piece comes with a buyback guarantee. We were the first in India to promote the concept of lightweight precious jewellery, offer lifetime buyback on gold and diamond jewellery, provide certified solitaire diamonds and introduce 100% BIS hallmarked 22 karat gold jewellery. Our pioneering focus is also reflected in the overall professional working environment in our Company and is visible in the high standards of corporate, transparency in reporting and ethical business practices we adopt.
Highlights

Our Values
Our story began in 1864 with the vision of Late Shri Bhimji Zaveri's vision to give India the jewellery it deserved, that of uncompromising quality and craftsmanship. This vision was furthered by his son, Late Shri Tribhovandas Bhimji Zaveri, who expanded the business by opening new showrooms. But it was his grandson, Late Shri Gopaldas Zaveri, who shook up the Indian market by offering customers a full value gold buy-back scheme. This legacy of unapologetically putting the customer first still continues.
Under the able guidance of Mr. Shrikant Zaveri, TBZ – The Original successfully transformed into the modern and innovative jewellery maker that it is today.
We are now the jewellery destination of choice for every occasion, from a woman's everyday wear to delicately crafted pieces for the biggest day of her life. Our path-breaking ways are also evident in retail. All our stores are staffed with highly trained personnel who ensure that every customer leaves a TBZ store completely satisfied.
We use a state of the art manufacturing unit that brings cutting edge innovation to jewellery making, putting the art and purity of the jewel above all else. Our designs combine a timeless vintage look with modernity. Our vision is truly future forward melding the traditional craft with current designs. Over the decades, our designs have mirrored the evolving taste of our customers and the trust they place in our brand.
Recognition & Awards
Aug - 2018 -

Retail Jewellers India Awards-Diamond Vivah jewellery of the year.

Dec - 2017 - UBM India Awards - India's Most Preferred Jewellery Brand.

Jan - 2017

-

Indian Jewellers Choice Design Awards - Best Ring design over Rs. 2.5 Lacs

Aug -

2016

-

Retail Jewellers India Awards-Diamond jewellery of the year

Aug -

2016

-

Retail Jewellers India Awards- TV campaign of the year

Jan

-

2016

-

Indian Jewellers Choice Design Awards - Best Necklace design under Rs. 10 Lacs

Aug

-

2015

-

Retail Jewellers India Awards- Social media Marketing Campaign of the Year

Aug

-

2015

-

Retail Jewellers India Awards- 360 degree Marketing campaign of the year

Mar

-

2015

-

National Jewellery Awards 2015- Best Gold Jewellery of the Year ( In Vogue)

Jan

-

2015

-

Asia's Most Promising Brands 2014 - World Consulting & Research Corporation (WCRC)

Dec

-

2014

-

Gem & Jewellery Trade Council of India - Best Jewellery Company

Dec

-

2014

-

Indian Jewellers Choice Design Awards - Best Bracelet Design Over Rs. 5,00,000/-

Dec

-

2014

-

Indian Jewellers Jeweller Choice Design Awards - Diamond Jewellery Over Rs. 5,00,000/-

Jul

-

2014

-

Retail Jeweller India Awards- 360 degree Marketing Campaign of the year

Jul

-

2014

-

Retail Jeweller India Awards- Colored Gemstone Jewellery of the Year

Feb

-

2014

-

Asia Retail Congress - Best use of social media in marketing

Feb

-

2014

-

Asia Retail Congress - Retail marketing campaign of the year
Corporate Office
Tribhovandas Bhimji Zaveri Limited, 11th Floor, West Wing, Tulsiani Chambers, Free Press Journal Road, Nariman Point, Mumbai - 400 021
Tel. No : + 91 22 4925 5000
For investor related queries, write to: investors@tbzoriginal.com
For corporate gifting, enquiries write to: info@tbzoriginal.com