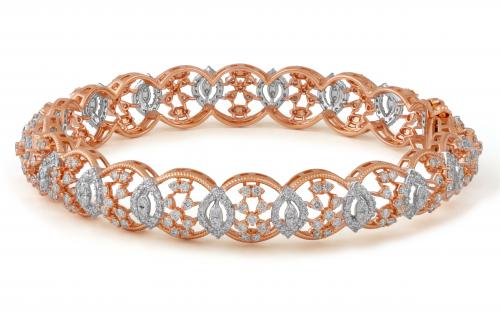 BA0001086
A flawless fusion of diamond and gold that'll make people stop and stare. For a change, all that glitters is gold a little bit more.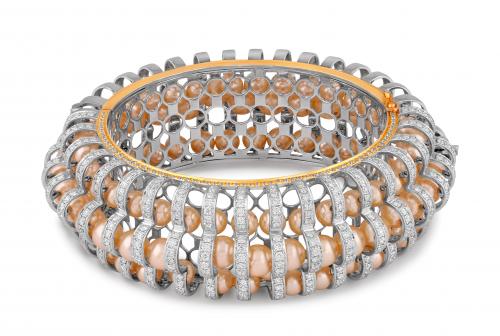 LB0001989
Elegance is defined with this beautiful white gold bracelet laced with diamonds and pearls. A bracelet that keeps you a class apart.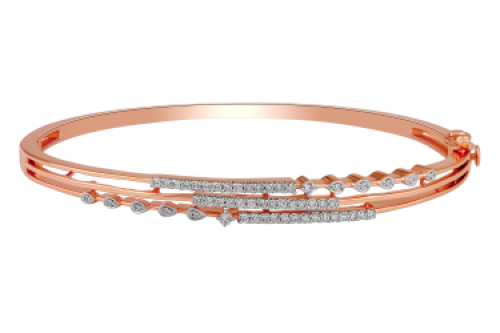 LB0004757
In the midst of the loud and bold, sometimes subtle steals the show. Here's a diamond laced bracelet to balance the yin and yang in you.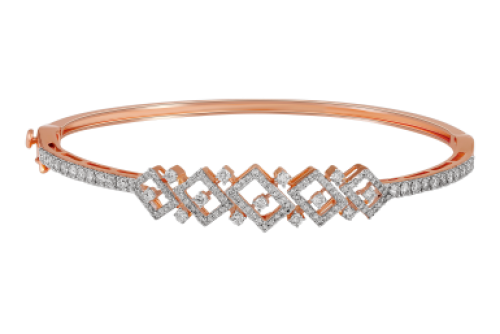 LB0004754
Be the most glamorous version of yourself every day, with this unique white gold and diamond studded bracelet wrapped around your wrist.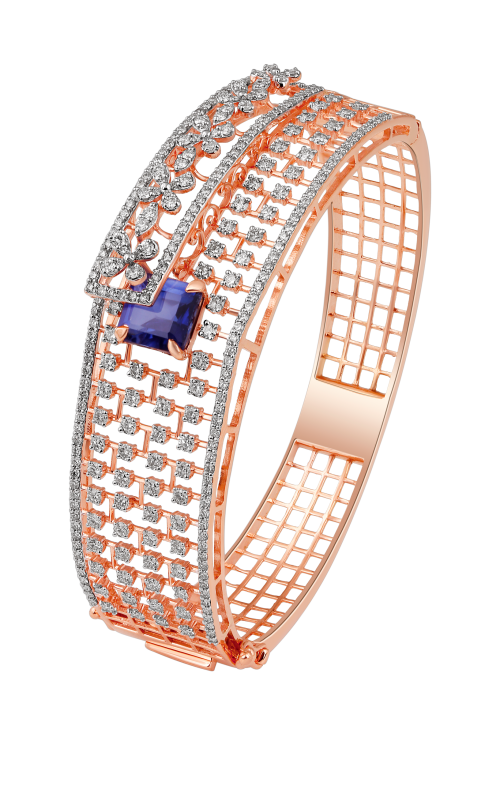 LB0004742
This exquisite diamond bracelet is bound to make a statement. As versatile as you are, this bracelet can be paired with any look you choose.