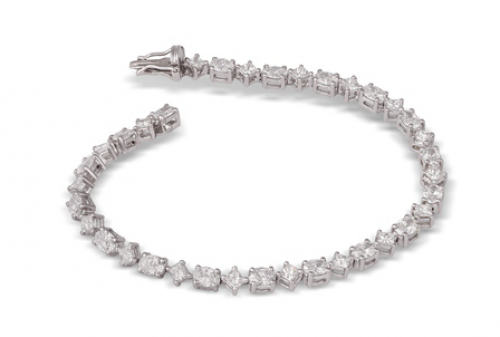 BG16552
Conquer every single day with a world of sparkle wrapped around your wrist. This diamond bracelet is your trusted ally.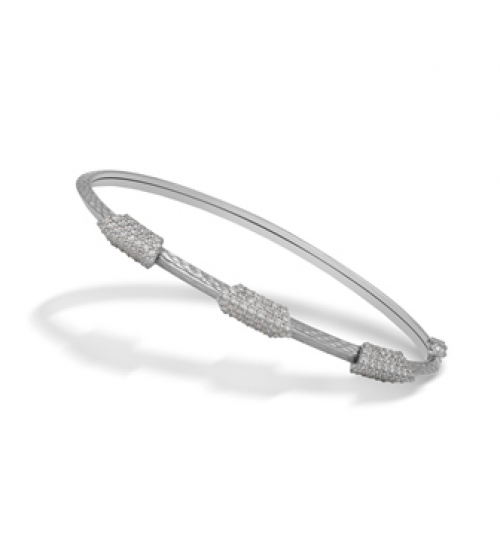 BG17044
Demure, dainty and dazzling – this diamond bracelet is purely inspired by you.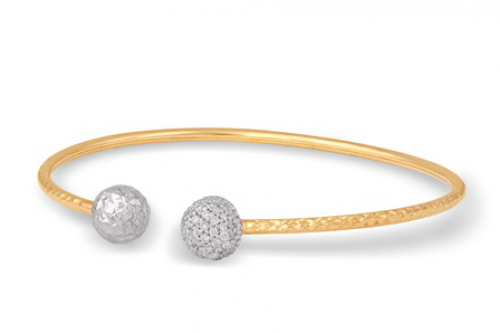 BG17636
Charm everyone with your elegance in this stunning bracelet set in gold and adorned with two sparkling diamond globes at the end.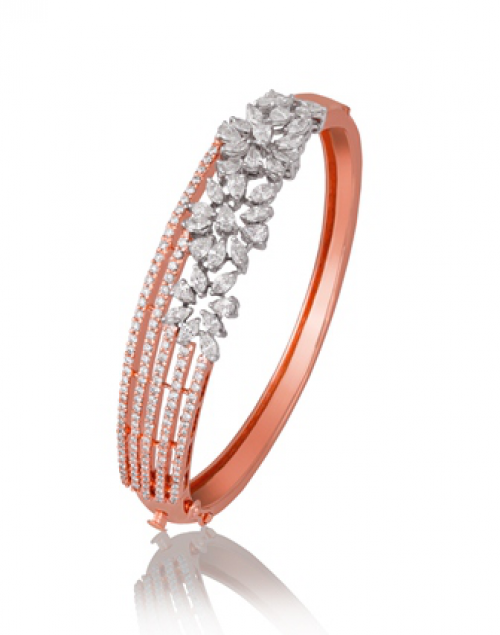 LSL36480
Your uniqueness is undeniable. Flaunt this equally unique hue of gold adorned with floral diamond embellishment, absolutely effortlessly.