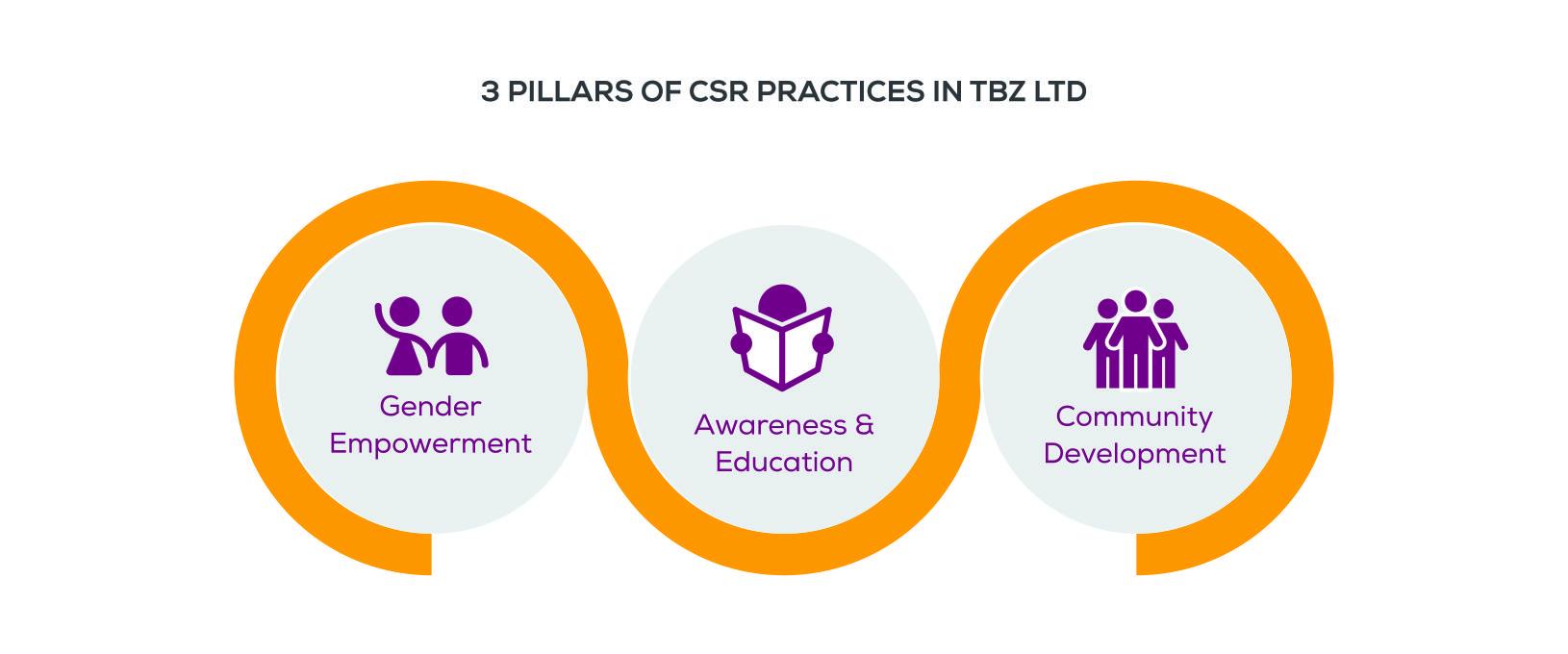 Gender Empowerment
Awarness & Education
Community Development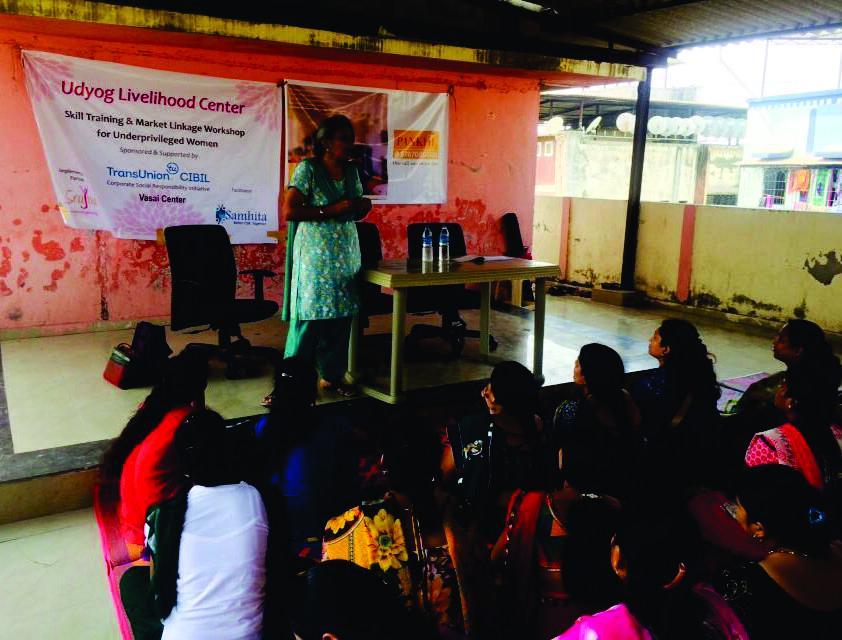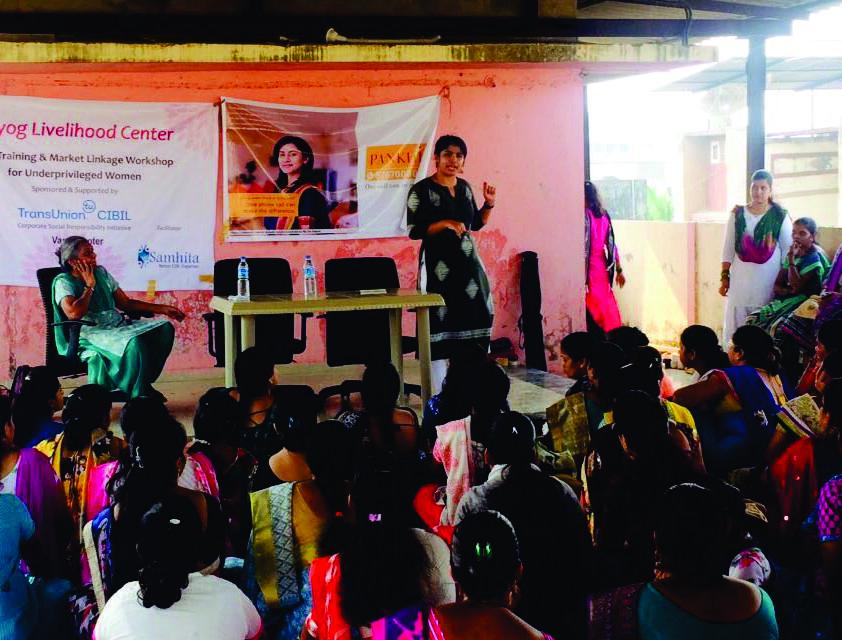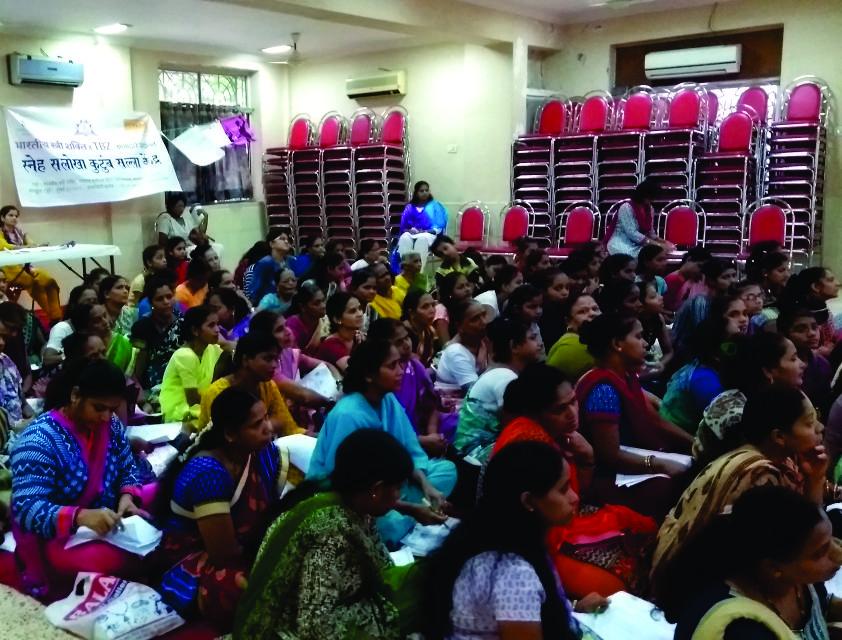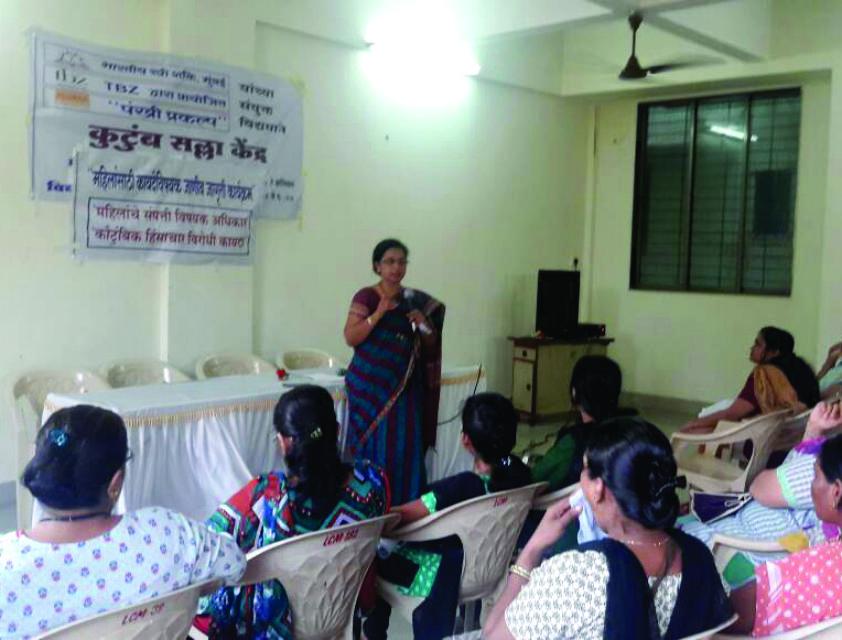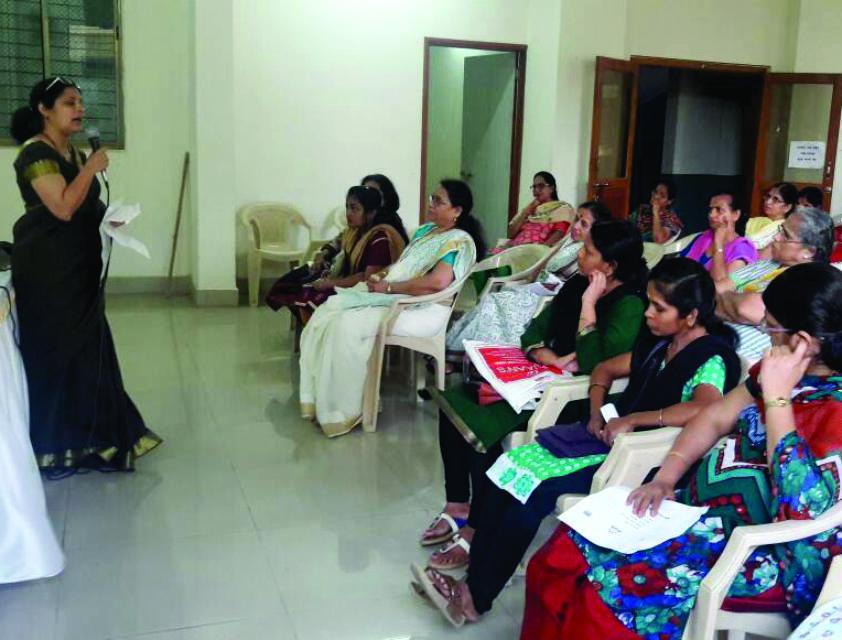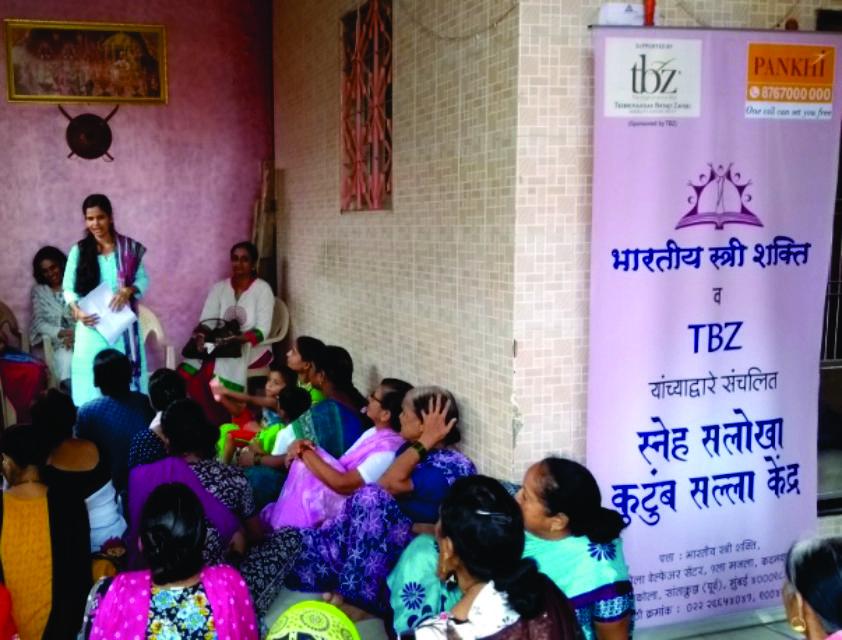 Gender Empowerment
PANKHI
Through Pankhi, we provide counseling and rehabilitation to the women victims of domestic violence with the help of a central helpline , through face-to-face counseling services in accordance with The Protection of Women from Domestic Violence Act, 2005.
IMPLEMENTING AGENCIES
Tribhovandas Bhimji Zaveri Welfare Centre, Kandivali in partnership with Stree Mukti Sanghatana and Bharatiya Stree Shakti NGOs.
REGIONS OF INTERVENTION
Maharashtra (Mumbai, Pune), Gujarat (Ahmedabad, Vadodara, Surat, Vapi)
OUR APPROACH
The Objectives of the project are:
To integrate counseling and crisis intervention through a central helpline service available to the victims
To increase the identification, reporting and referral of cases of gender-based violence by community leaders through the use of helpline
To facilitate the implementation of protocols to respond to cases of gender based violence
To provide needs-based and timely referrals to the victims of domestic violence
To conduct Awareness sessions on Gender Based Violence in community and corporation schools to children studying from 7th to 12th standard.
Expected Outcome:
To be a primary connecting mechanism for victims of Domestic Violence
Connecting PANKHI Helpline to all the counseling centres present in Maharashtra, Gujarat and Madhya Pradesh
To be able to create awareness regarding Domestic Violence and the act in the community around 10km radius of our operations and store locations.
To be able to create gender awareness and gender neutrality among the children of 7th to 12th standard studying in corporation schools and effectively partner with them in becoming community leaders
OUR IMPACT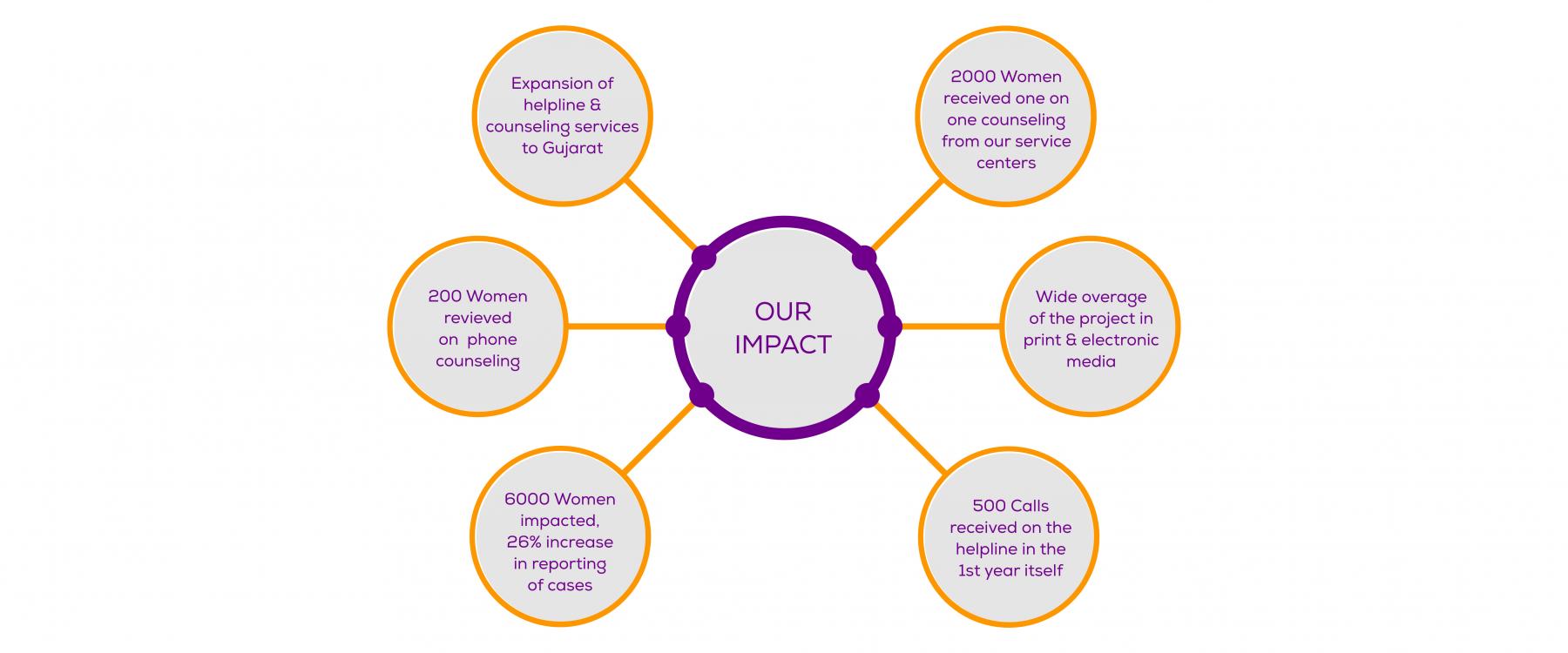 Main Activities: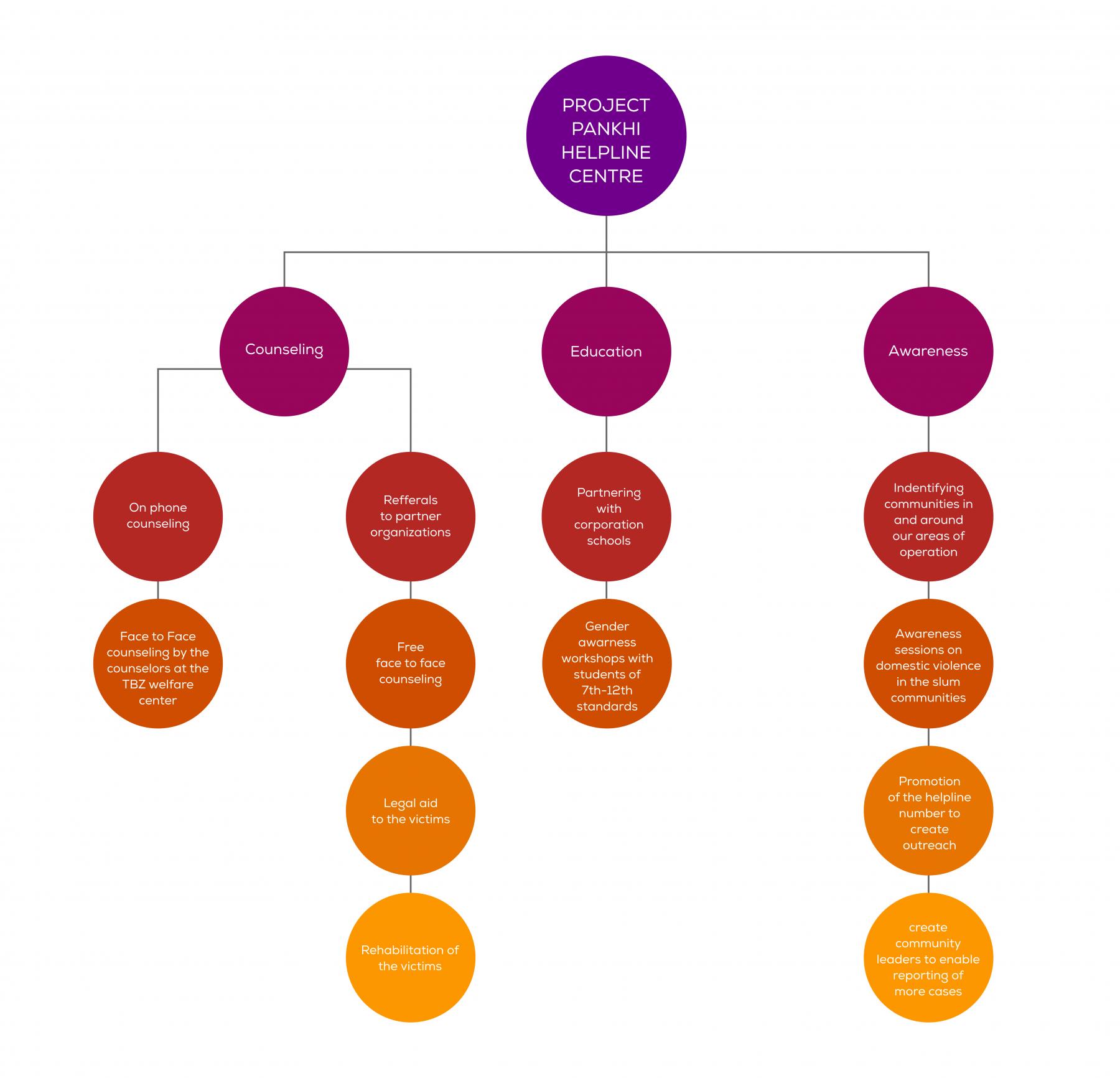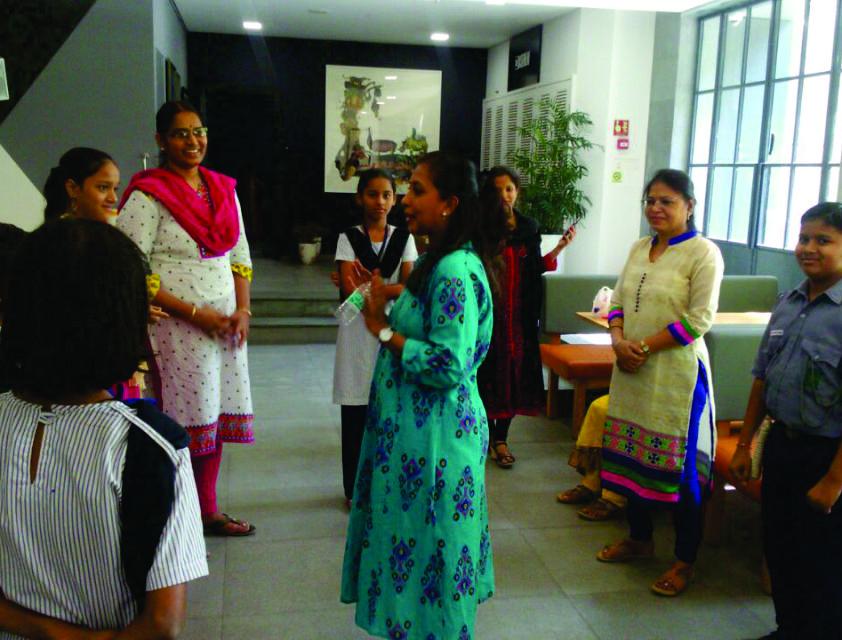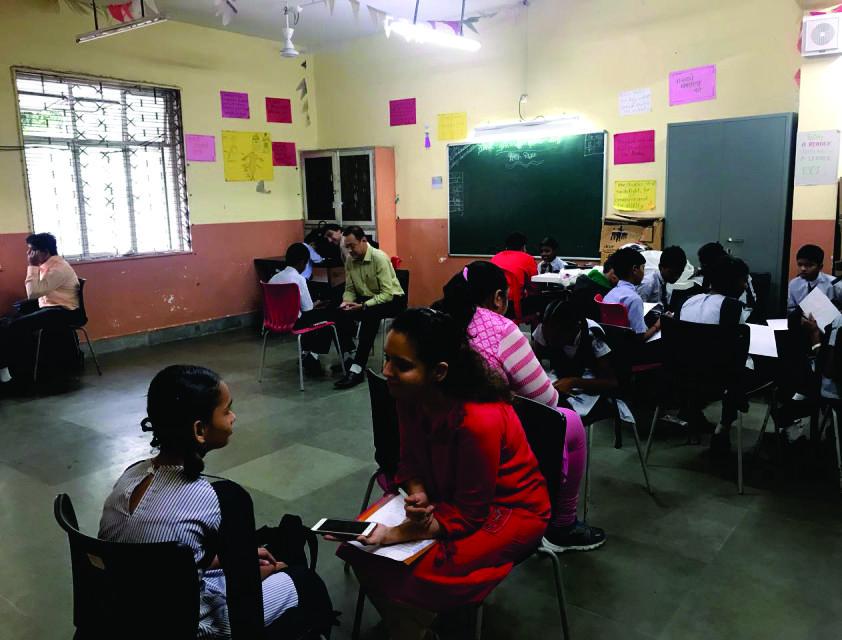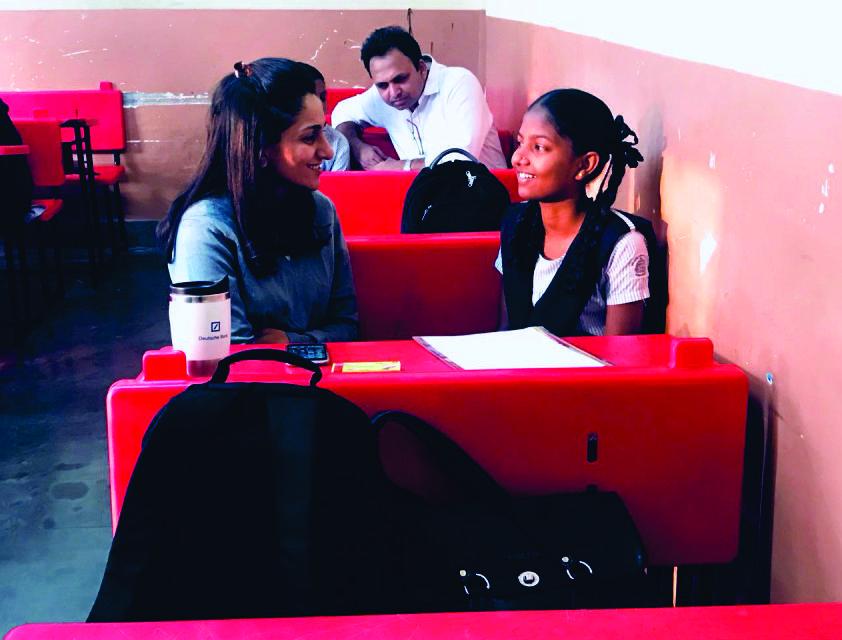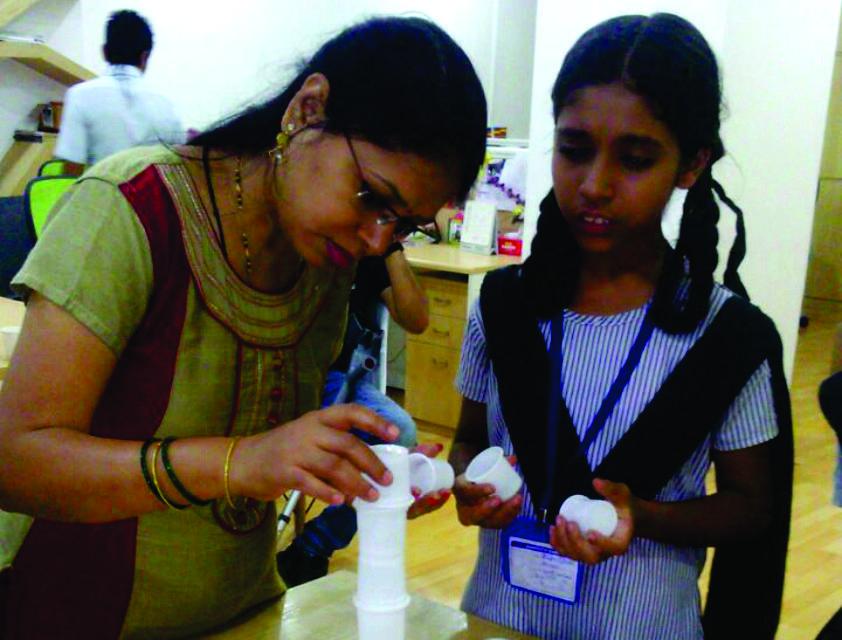 PAPERBOAT PROJECT
PROJECT SPORTS FOR ALL
PROJECT DANCE FOR ALL
MANAV MANDIR MULTIPURPOSE HALL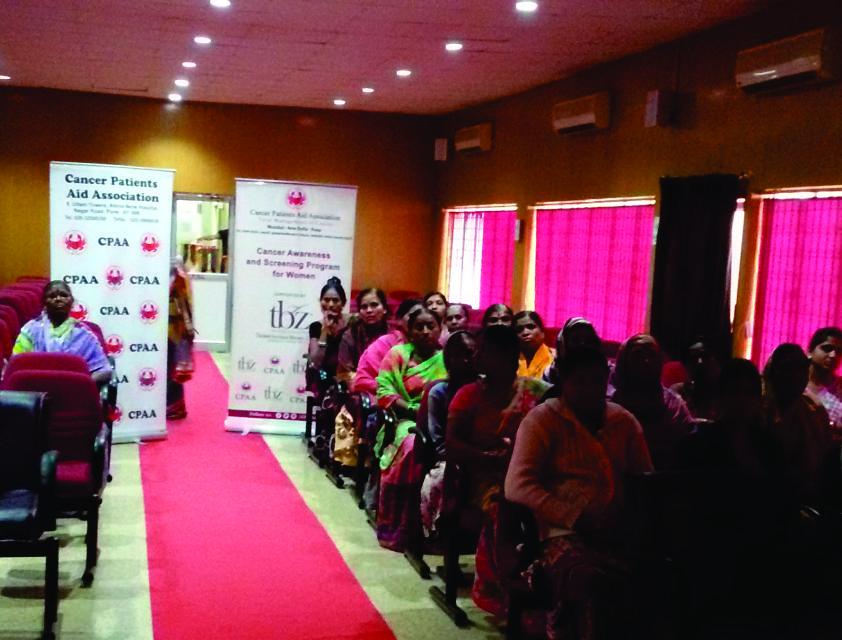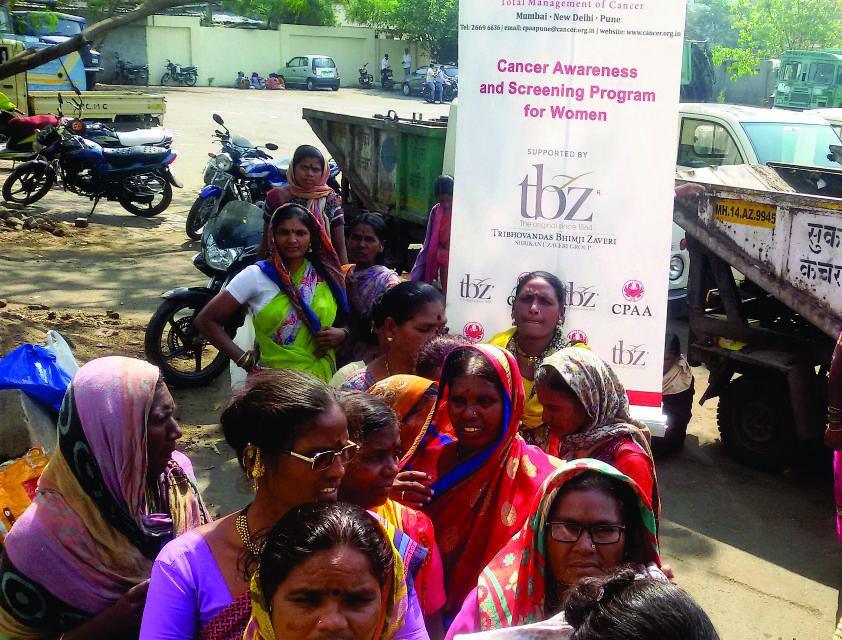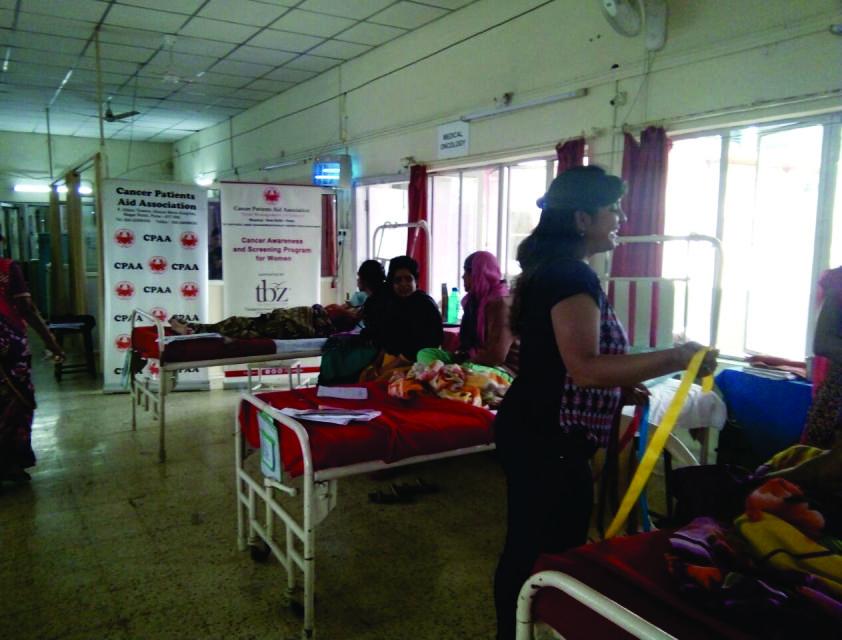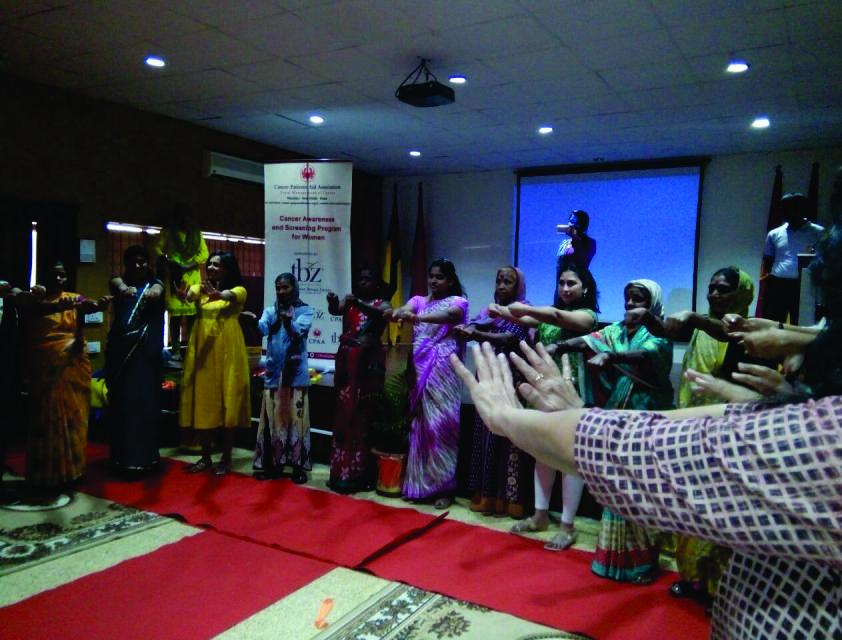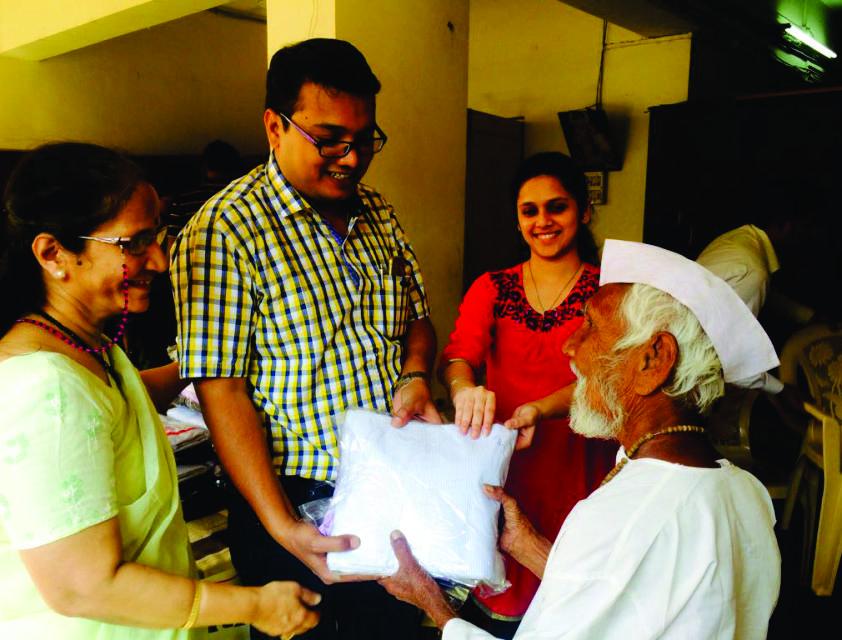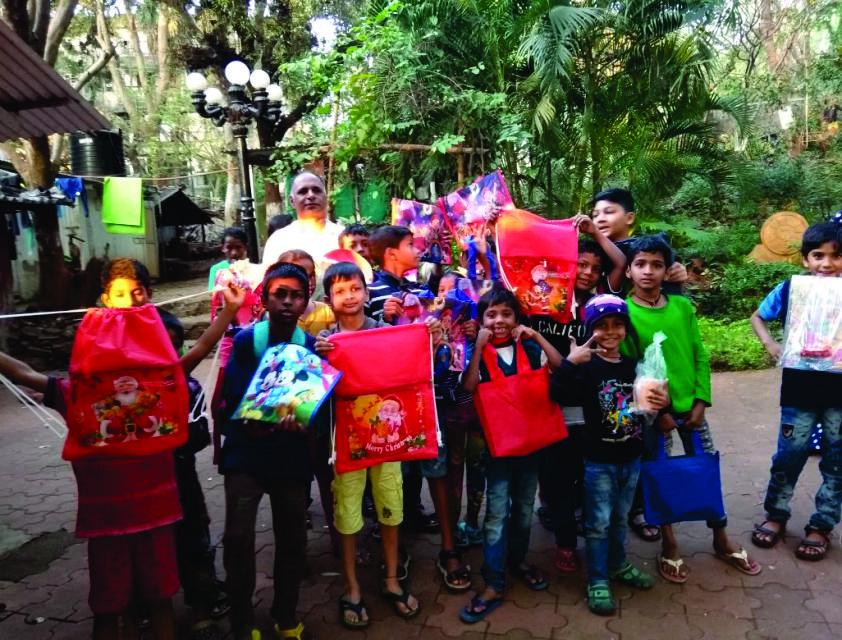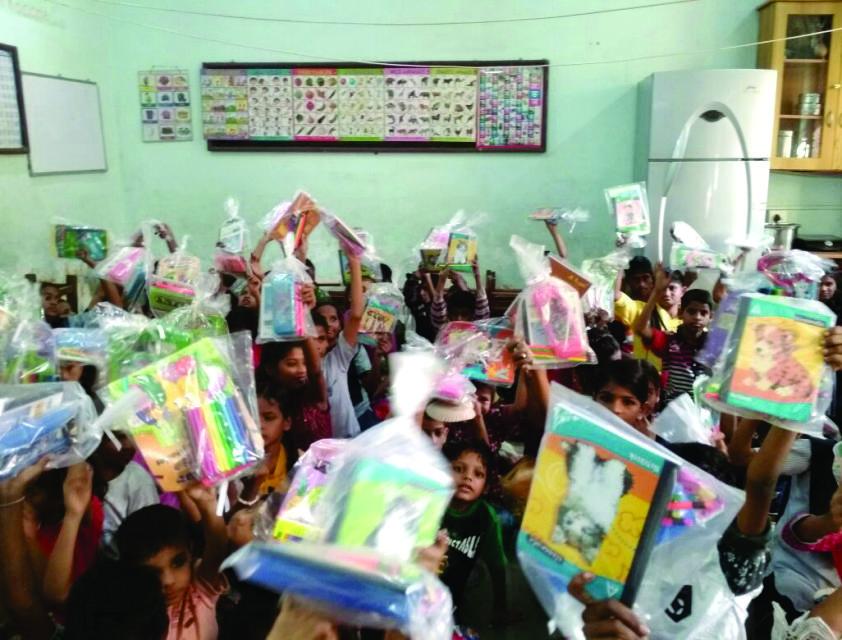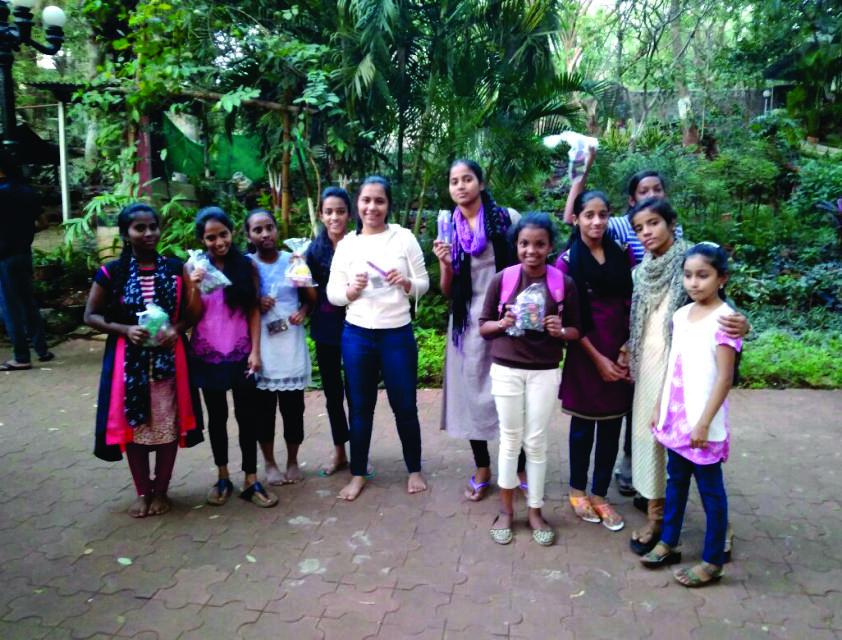 PROJECT BREAST CANCER AID & AWARENESS
As a part of the same, TBZ Ltd. adopted Breast Cancer Awareness and Aid Program which aimed at financial assistance towards medical treatment.
Interpreted and imparted education about the illness to the patient and patient's family members.
Extended guidance, counseling and emotional support to the patients to help them come to terms with the illness and to infuse hope and an optimistic attitude.
Institutional, hospital and home visits.
Conducted five Cancer Detection camps in underprivileged areas of Pune & Mumbai district.
Made arrangements for prosthesis, ambulance etc.
Social rehabilitation of the patient was also looked into by the partner organizations.
EMPLOYEE GIVING AND OTHER INITIATIVES
Employees of the company showcased personal social responsibility and gave back to the society.
They contributed to the environment on 5th June - World Environment Day by planting trees and cleaning the vicinity through pan India showrooms across the country.
A blood donation drive was conducted on 14th June - International Blood Donor's Day for those in need. In total 43 employees donated blood.
The joy of giving week was celebrated from 19th – 22nd December, at the corporate office and NGOs like Akansha, Aseema and Kshitij, were welcomed to set up stalls showcasing merchandise made by their clientele and the employees purchased to make a difference.
As part of the joy of giving week employees also collected various toys, stationary and food items to donate to Wishing Well and to contribute to make lives better for those who are less privileged. Wishing well distributed the collected items to the Pediatric Ward at GT hospital, Bal Jeevan Trust & Apun ka Club in Mumbai district.
On January 18th TBZ employees conducted an anti-tobacco session at Beggars Home for Men and distributed old unused uniforms of TBZ. Total 100 men were present at the session and received new clothes.