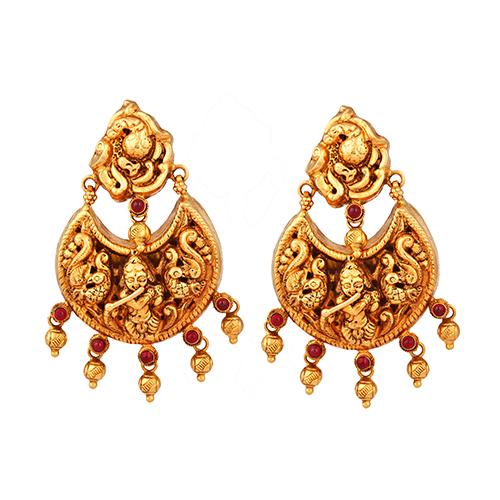 TR000439
Delving deep into our rich culture, there is a treasure trove of beautiful carvings which we have tried to incorporate into these lightweight chandbalis.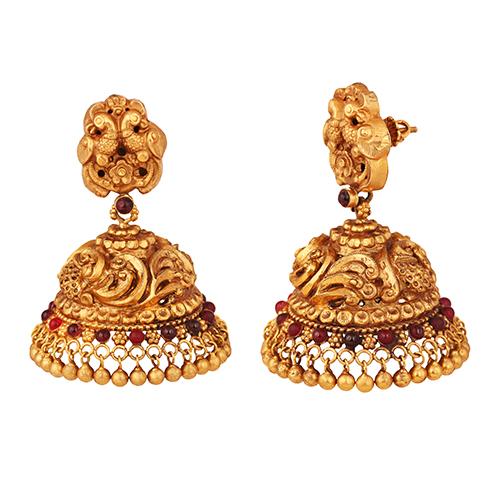 TR000441
Handcrafted with techniques which are as old as the history of our country, these jhumkas redefine heritage .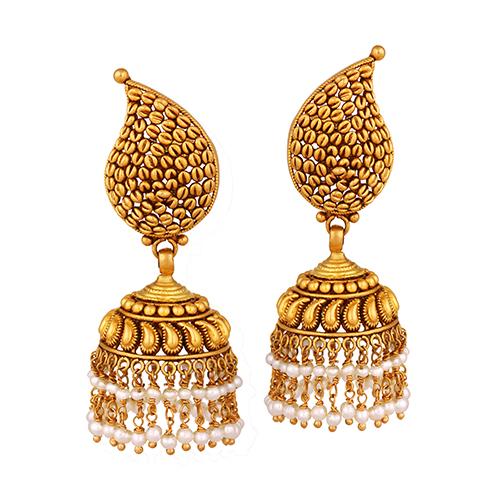 TR000444
Paisleys have been a part of our culture since a very long time, and inspired by this special shape are these beautiful earrings that are perfect for special occasions.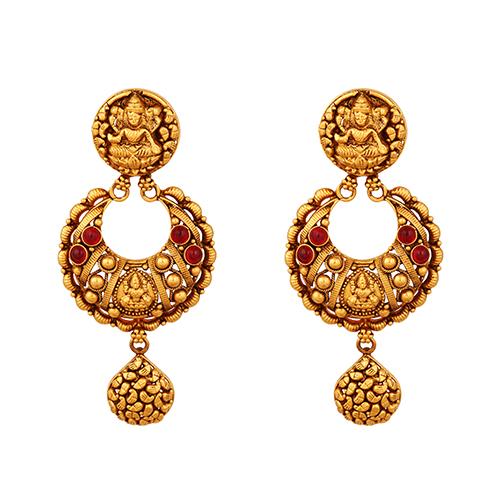 TR000446
Goddess Laxmi , also known as the Goddess of wealth, is sacred to Hindus. These extremely well crafted chandbalis, with Goddess Laxmi as the motif serves to strengthen the relationship with the wearer.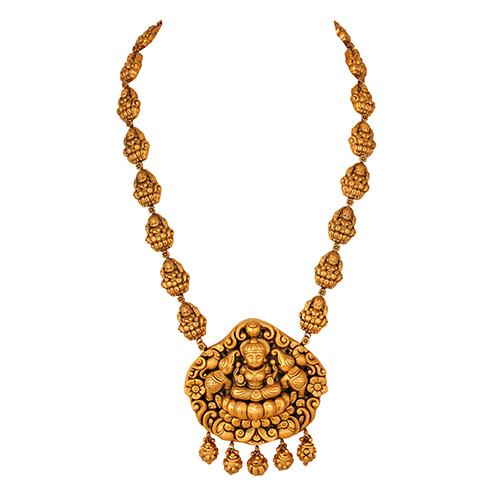 TR000445
Jewellery with the motifs of God makes one feel closer to God that transcends norms of beauty in this necklace.