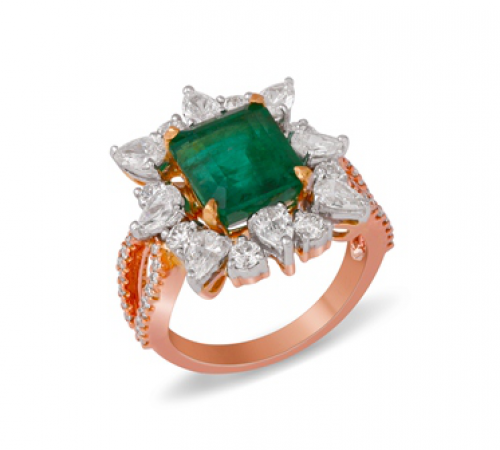 BG11116
Make everyone green with envy with this radiant emerald ring, flanked by precious diamonds.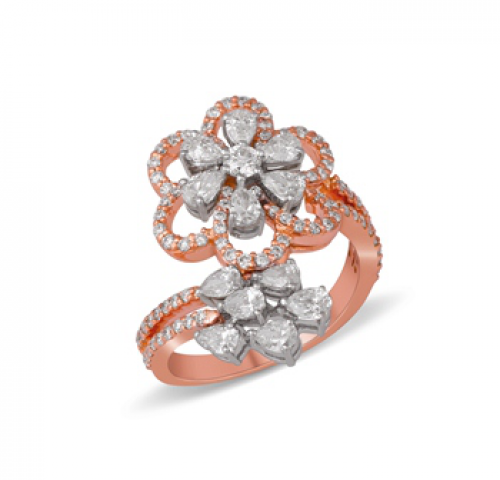 B27768
Dazzle everyone with your sparkling flower power, set in contemporary gold and diamonds.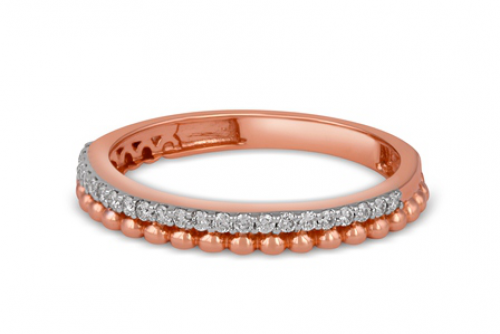 LR0004600
When in doubt, classic is the way to go. Flaunt your timeless radiance with this diamond studded gold band.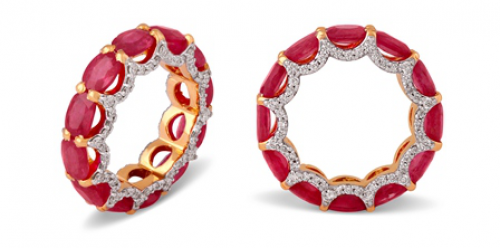 RG12638
Paint the town red with this ravishing ruby ring with several little diamonds for company.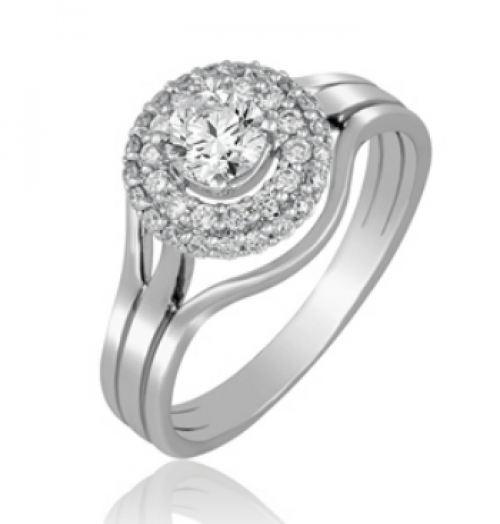 RN17003000194 RG2578
A timeless crowning jewel, this diamond ring is all you need to feel like royalty.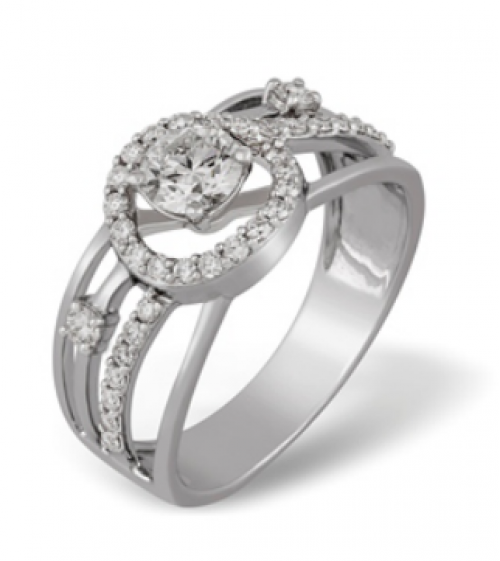 RN17003000196 RG2582
Feel on top of the world with this queen of diamonds proudly perched atop this ring.