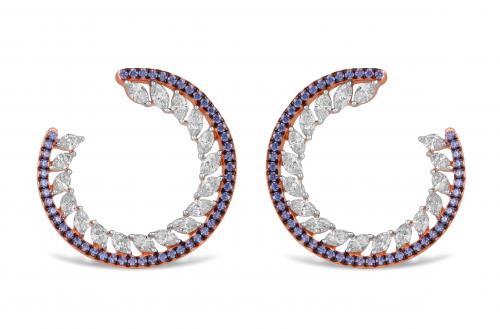 PE0003094
Flaunt these contemporary diamond earrings embedded with pink gold and blue semi-precious stones.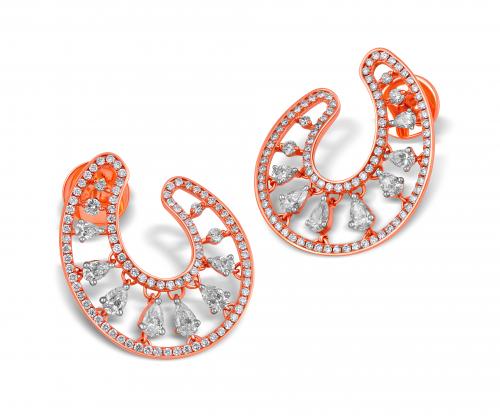 PE0003126
Stay vibrant and vivacious with these diamond-studded hanging rose gold earrings, designed to compliment any occasion, anytime.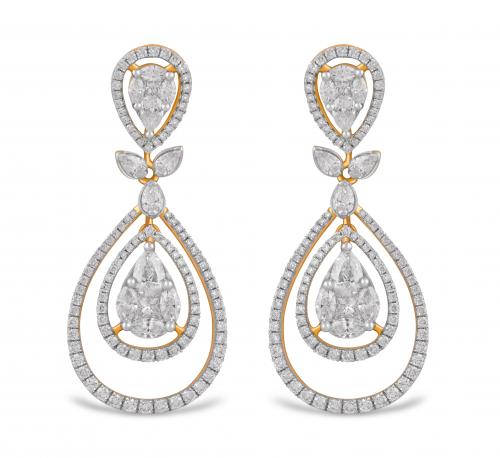 NE0003242
These gold earrings embellished with diamonds are the perfect ingredient to glam up your evenings.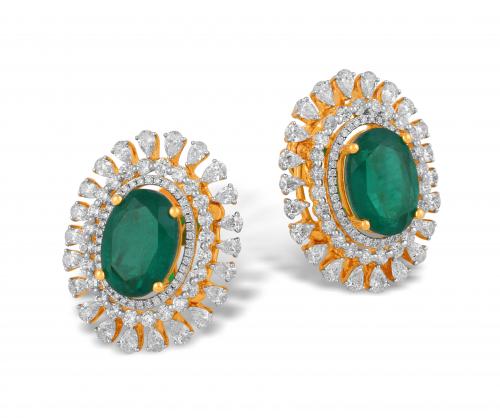 NE0003244
Embedded with green precious stones, this magnificent yellow gold floral earring is just as flawless as you are.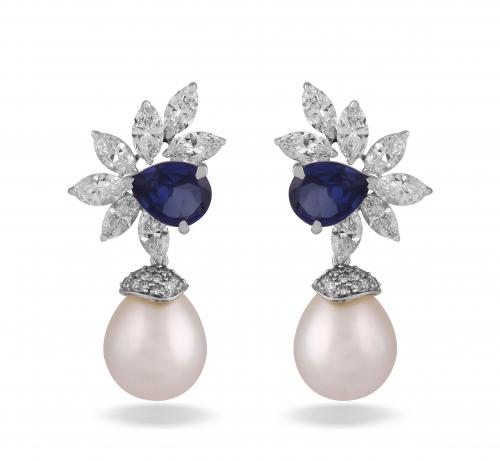 ER0003903
A pair of beautiful white gold earrings adorned with diamonds, blue semi-precious stones and a pearl couple that's captivating, effortlessly.