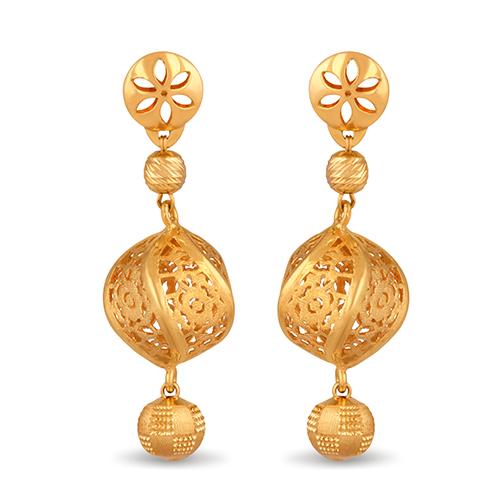 lightweight1
From sublime elements to the cool couture, these light weight earrings make you want to grab the day.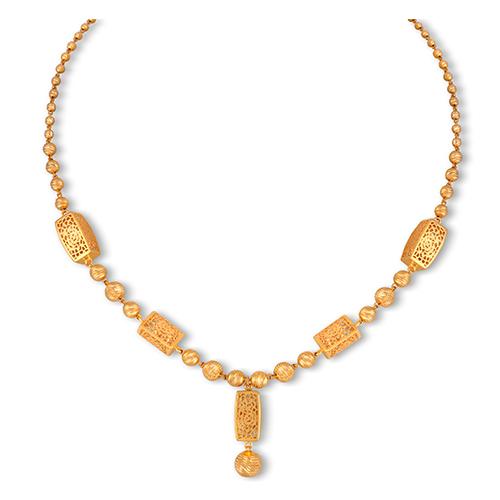 LW000653
Celebrating the female beauty, this playful necklace effortlessly transitions from daywear to eveningwear.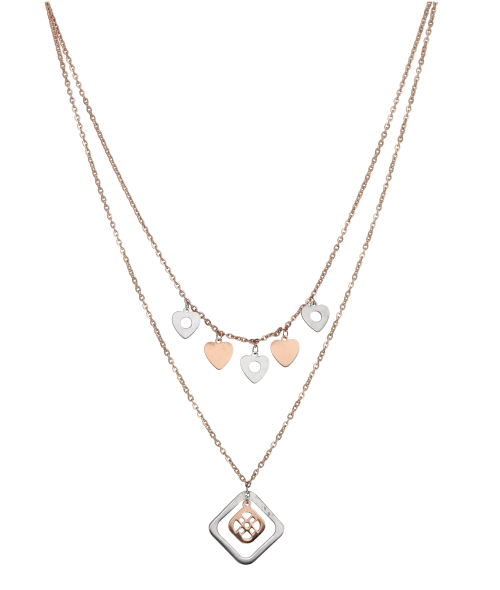 E63CH276
This light weight and playful necklace is designed keeping the today's woman in mind.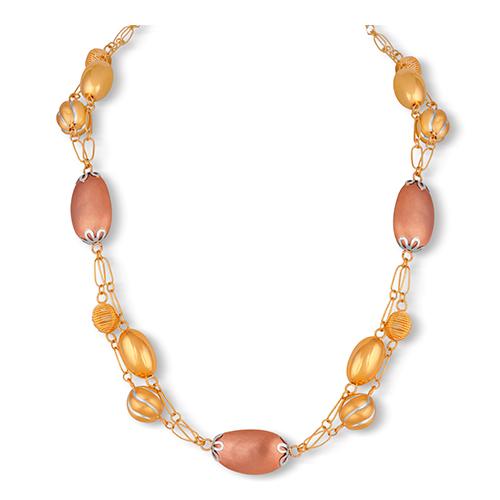 LW000652
This necklace with twists and turns effortlessly takes us from earthy splendor to downtown disco .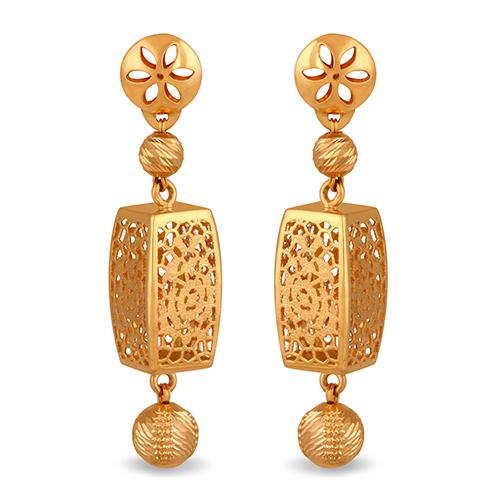 LW000658
These pretty earrings are designed inspired from lanterns, and are a symbol of light and gives hope.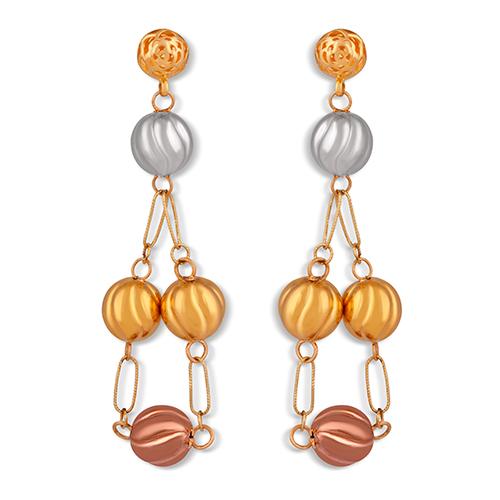 lightweight7
Playful earrings that capture unfiltered imagination .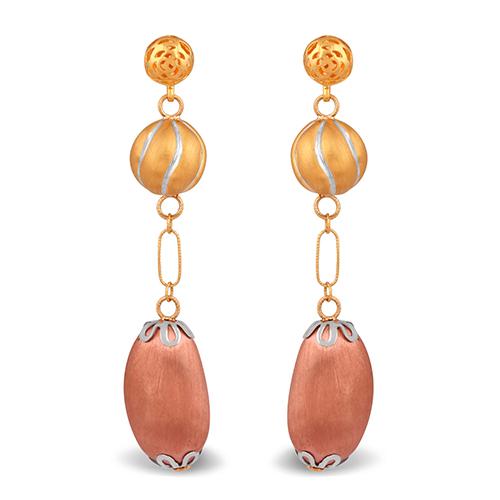 lightweight8
Modesty is a virtue well defined by these simple earrings.