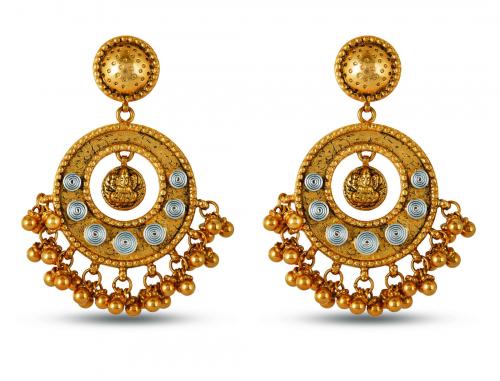 Z166786
Feel like a queen and look like one with these heirloom earrings that are designed to add elegance and royalty to your evenings out.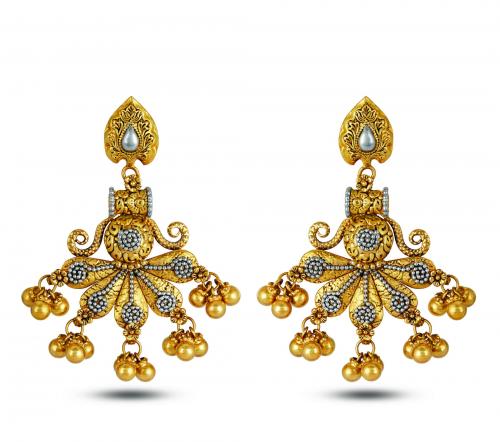 Z161176
It's a different feeling altogether to wear Tatva, enchanting estate jewellery inspired by the women of substance from golden eras. This beautiful set tributes courage, will power and boundless beauty. Reminds you of you.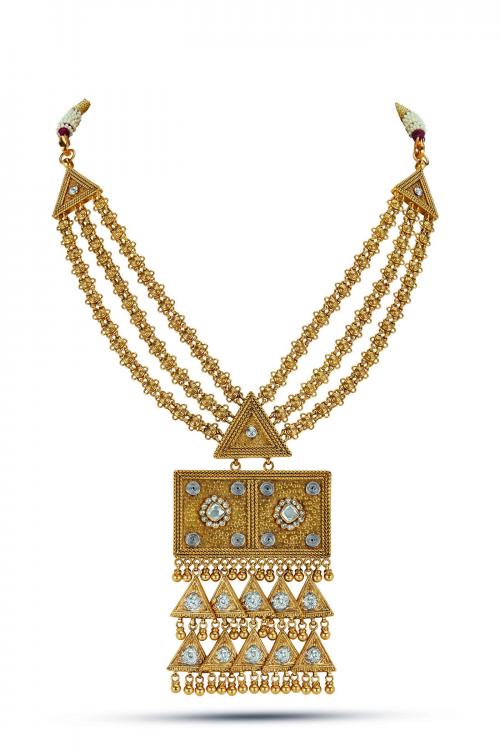 Z1611761
Inspired by the women of substance for the women of substance. This 3 layered jaisalmeri shaped pendant made in antique work will give a Vintage look melded with modernity to make you stand out at any occasion.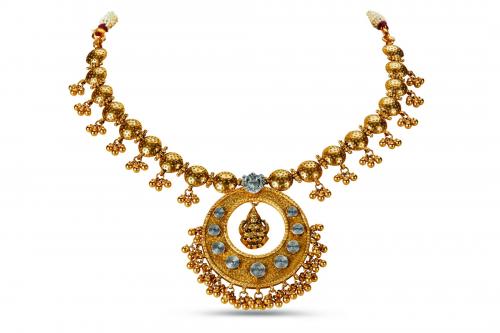 Z1667861
An enchanting necklace inspired from estate jewellery. This design combines the legacy and prowess of TBZ- The Original for the powerful & extraordinary women of today.