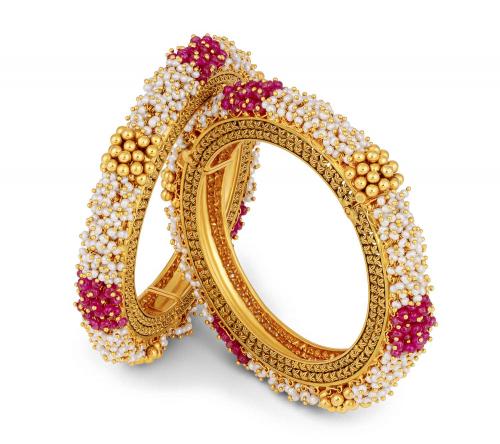 140332225
Adorned in beautiful pink and white pearls, this bangles will create magic every time you wear them. This bangles will take your look to the next level.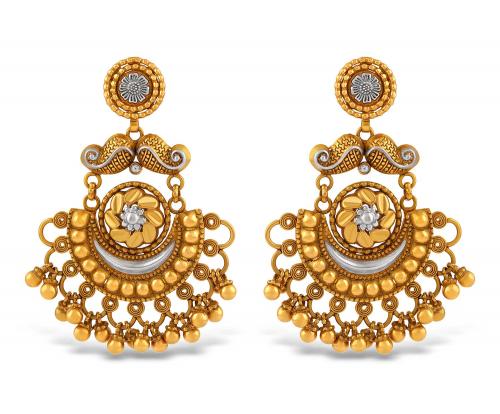 1406709892
This magnificent combination of yellow and White Gold redefines beauty. Intricately designed, this floral piece of jewellery is bound to make a statement.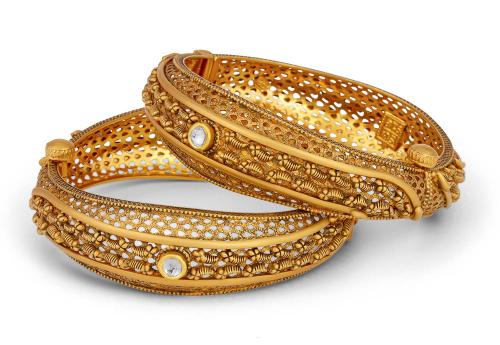 1405173714
These bangles are a masterpiece, studded with stones and very intricately designed. These bangles are exactly what you need to complete that traditional look.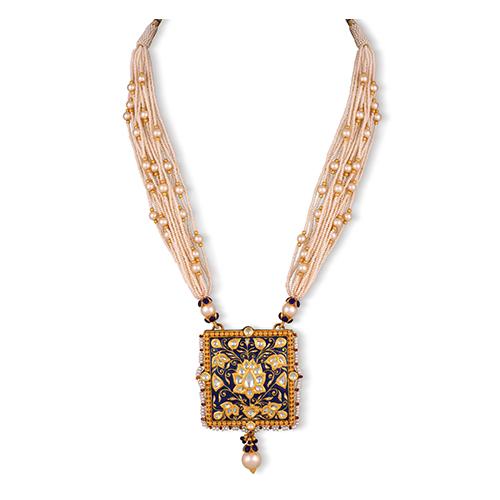 SG000356
This necklace with the blue enamel blooming around the studded kundan, gives a hint of bygone glamour which is timeless in nature .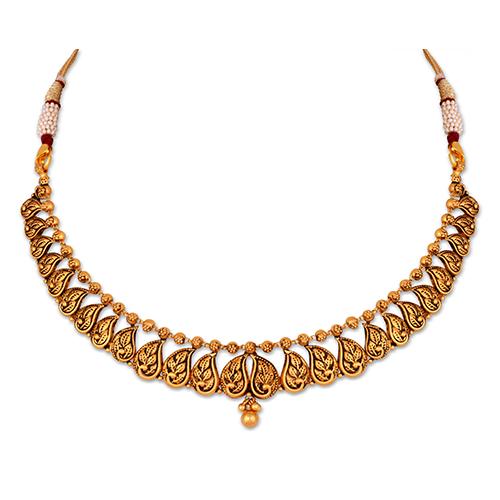 SG000876
The splendor of gold does not fade away, nor wither as evidenced by this beautiful necklace.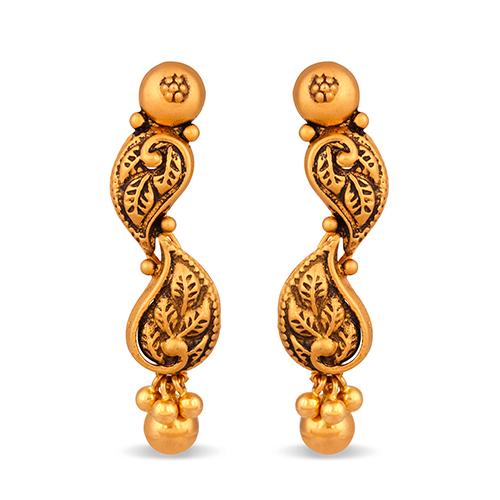 studdedgold6
Completing the splendor of the necklace are these earrings with unique detailings.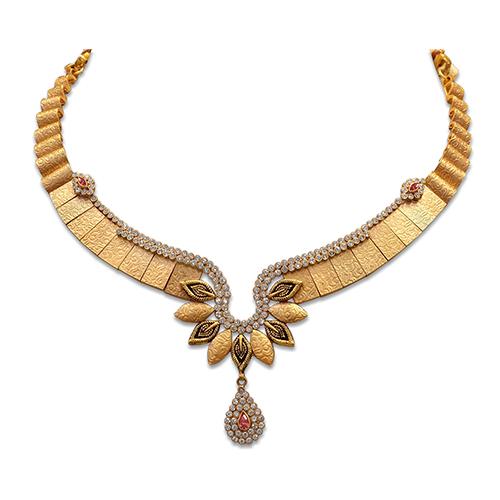 SG000358
A line of chakri polkis held together with dull hammered gold followed by a chakri polki drop completes the look of this necklace.