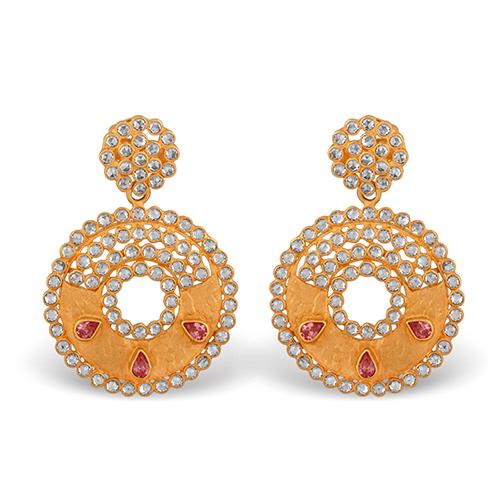 SG000034
These earrings breathe new life to the concept of endless continuity used to celebrate special moments.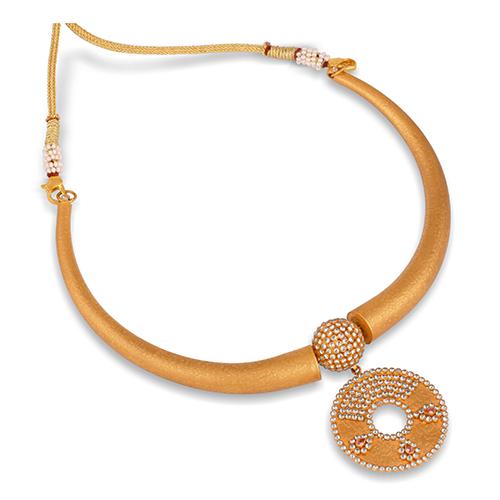 SG000678
There is beauty in simplicity. This necklace with a stunning combination of Gold and Kundan transitions easily from day to night.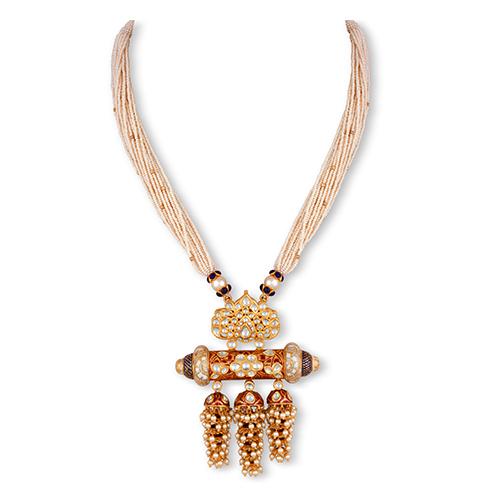 studdedgold3
Made with gold and kundan, this necklace held by pearly ropes leaves a lot to be desired .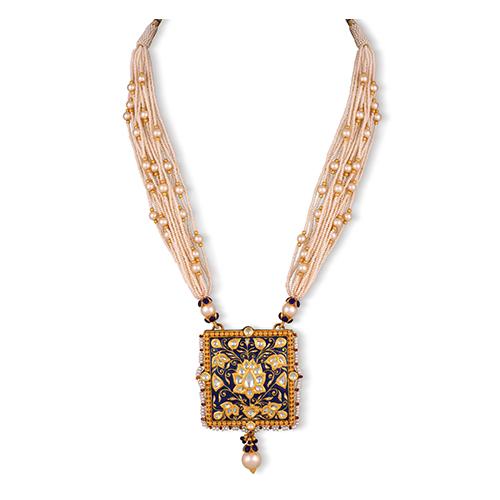 SG000356
This necklace with the blue enamel blooming around the studded kundan, gives a hint of bygone glamour which is timeless in nature .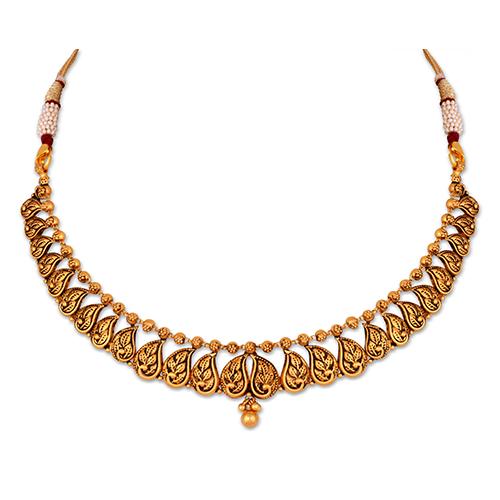 SG000876
The splendor of gold does not fade away, nor wither as evidenced by this beautiful necklace.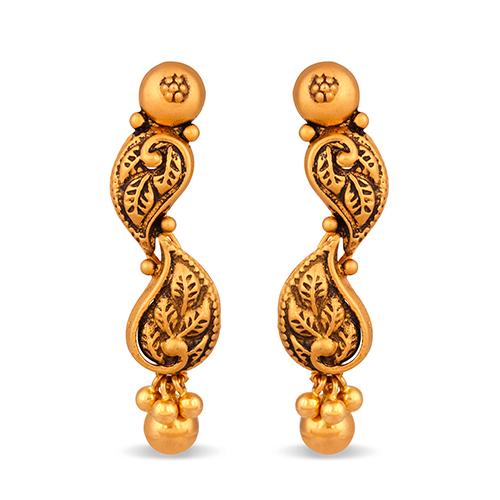 studdedgold6
Completing the splendor of the necklace are these earrings with unique detailings.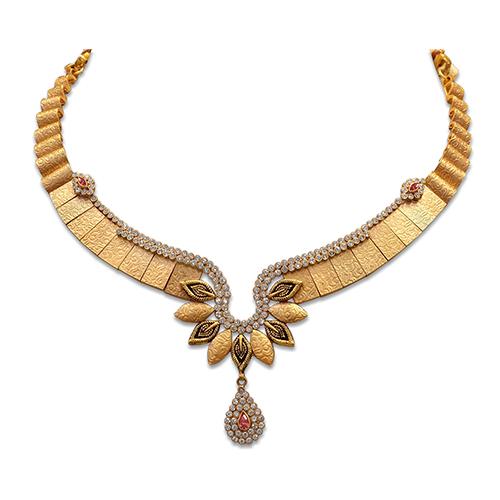 SG000358
A line of chakri polkis held together with dull hammered gold followed by a chakri polki drop completes the look of this necklace.