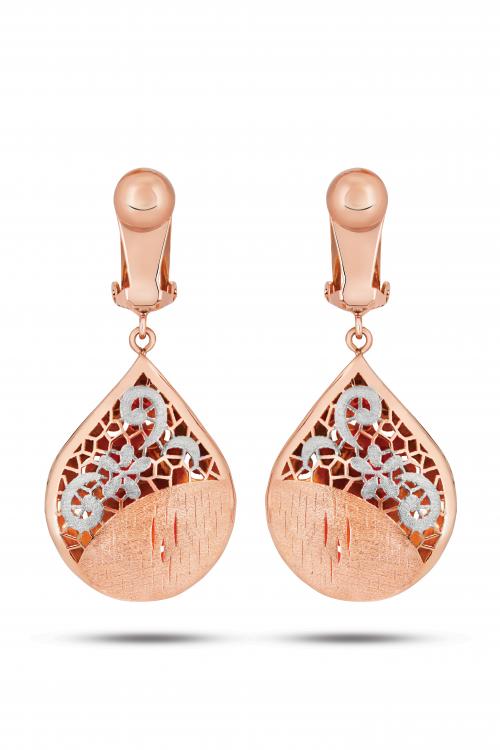 Z161244
As ethereal, feminine and elegant as you, these 18kt Rose Gold earrings are a symbol of beauty. Laser Cut to perfection and with an added touch of Rhodium, they are ready to compliment you.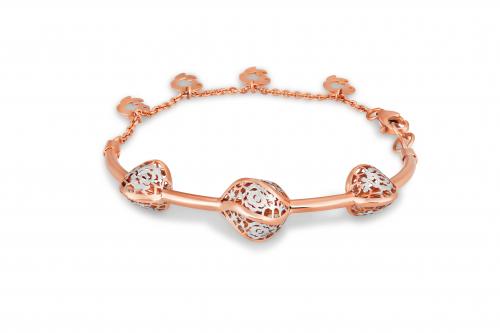 Z161232
Shine a little stronger with this exquisite Rose Gold bracelet. With hanging charms, a dash of Rhodium and laser cut designs, this bracelet will create magic everytime you wear it.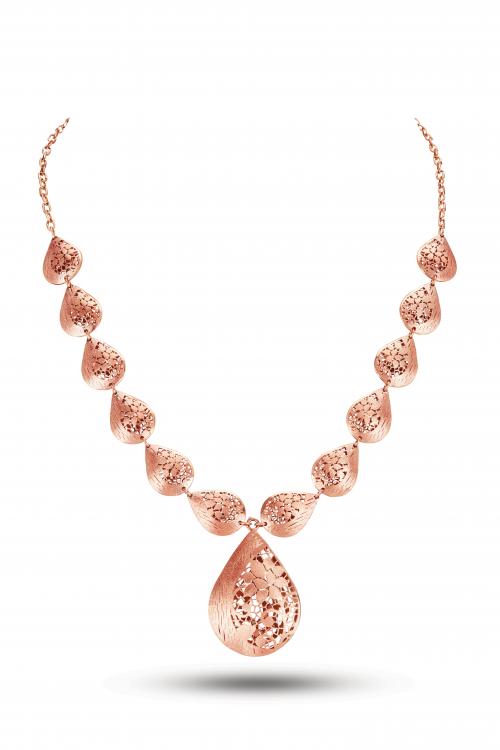 Z161239
Introducing textured Rose Gold Necklaces from the Collection Blush. This 18kt gorgeous necklace truly depicts the strength and femininity of women.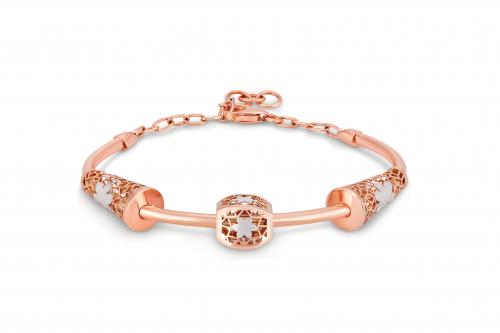 Z161234
This 18kt rose gold bracelet can just go with any look. This beautiful floral mesh piece is a perfect blend of Indian and Modern style.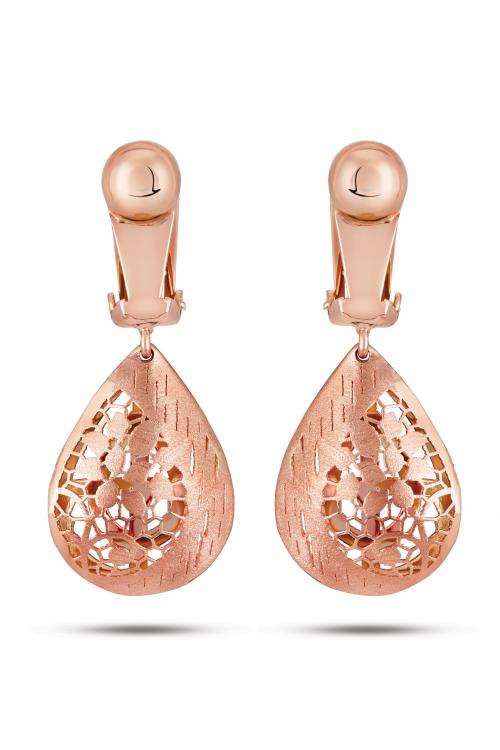 Z161239A
Light weight Rose Gold earrings with an intricate laser cut floral design and texture to make you stand out at any occasion.