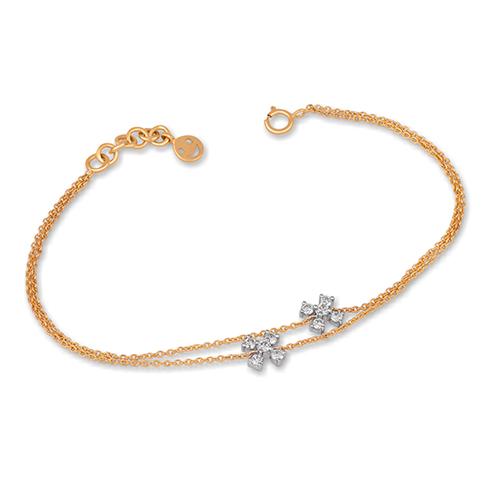 LB0001523
Keep it dainty with this pretty little gold bracelet, decorated with tiny floral diamonds.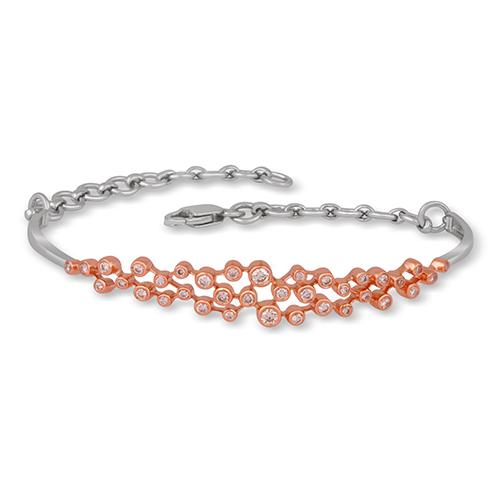 LB0001524
Indulge your love for contemporary jewellery with this stunning silver-gold bracelet. Studded with little diamonds to light up every moment.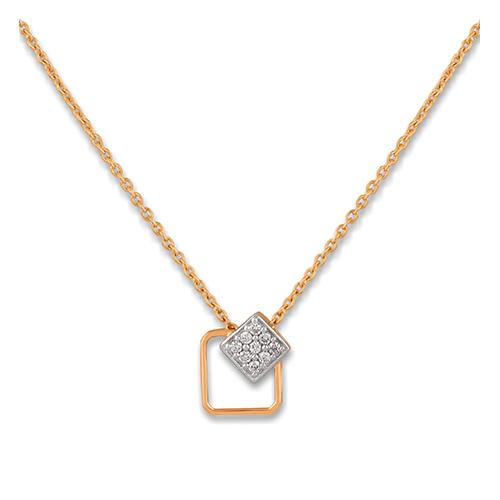 PD0002541
Add a graceful touch to your ensemble with this double-square diamond pendant. It's your perfect companion on a busy day.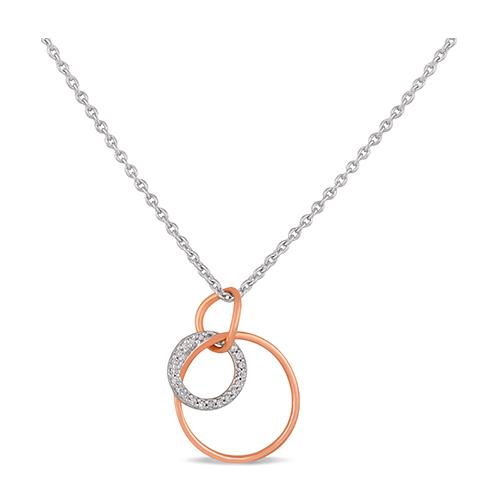 PD0002545
Fall in love with hoops on the daily with this trendy necklace with a bit of gold, and sprinkled with diamonds.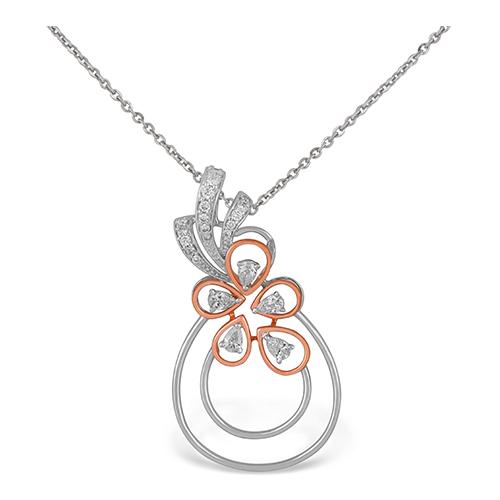 PD0002548
Bloom with this scintillating necklace crafted with diamonds and floral embellishments.