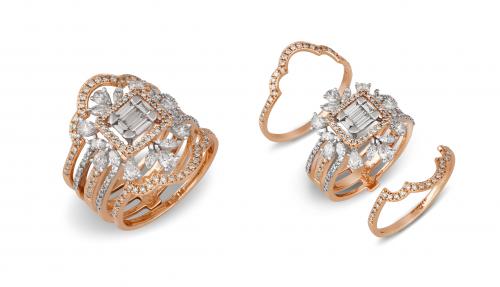 LR0004468
Your versatility is not to be underestimated. Just like this gold ring. Feel free to enjoy it as an intimate diamond affair, or a grand display.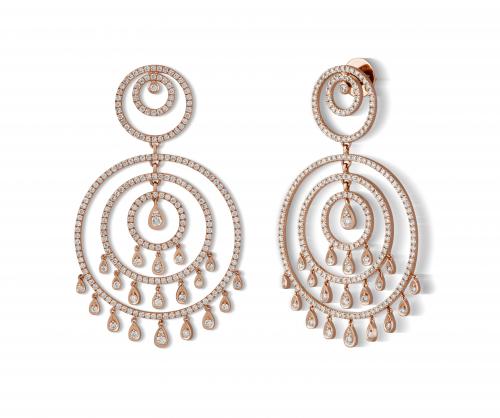 ER0003114A
Stay vibrant and vivacious with these diamond-studded hanging earrings with a number of little diamond drops to complete.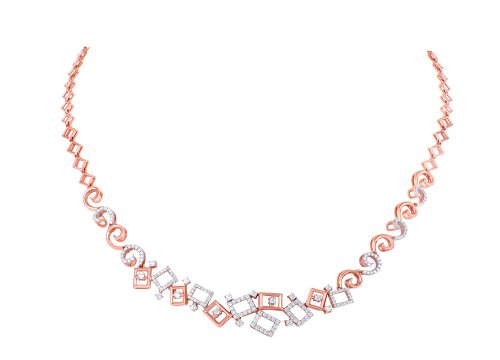 347A9426
Celebrate the drive and fire in you with this delicate gold necklace that can take on so much more. Just like you.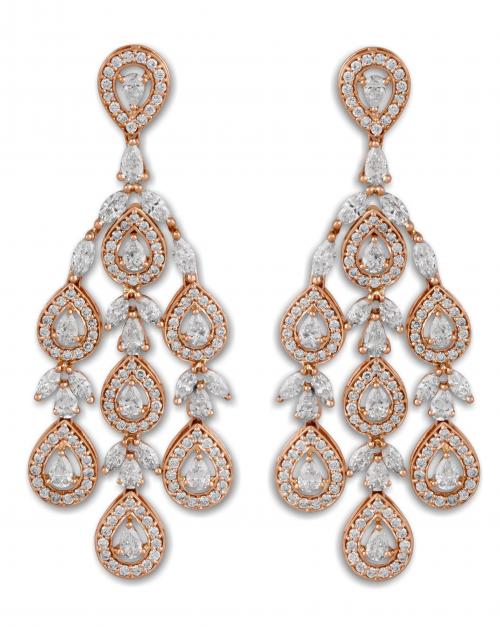 NE0002360
Dive deep into the world of shimmer with these exquisite drop earrings in gold and diamonds. Everyone is sure to be in awe of you.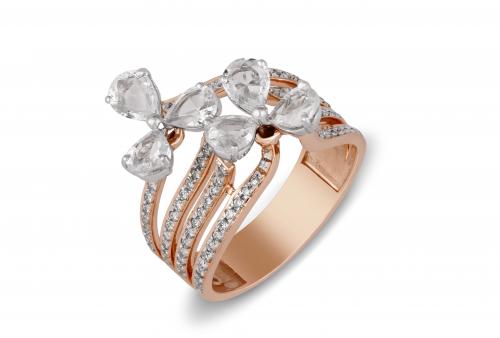 LR0004456
Take centerstage with this chunky finger ring that boasts of magnificent floral diamonds, flanked by rows of diamonds.